Traveling safely and efficiently in the tightest of spaces
Low lift pallet truck
The performance of the transport vehicle is particularly important for shorter distances, because the low-lift trucks used here have to cope with many difficult situations in a short time. These include narrow aisles, narrow truck loading areas or steep ramps, which often make it difficult to pick up goods and transport them. To ensure that handling performance remains high under all circumstances, Linde offers a large number of particularly agile low-platform trucks. They feature compact external dimensions and precise steering systems. This facilitates many maneuvers in confined spaces.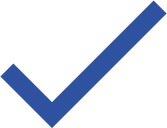 Ideal for narrow aisles, tight truck beds or steep ramps.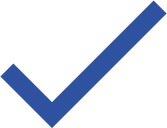 Wide range of different vehicle models.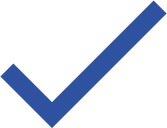 Load capacities from 500 – 3,300 kilograms.
Advantages of Linde low lift pallet trucks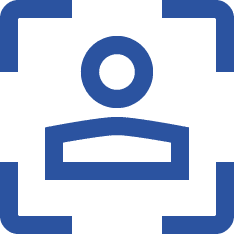 Ergonomic operation is no problem even in the tightest of spaces.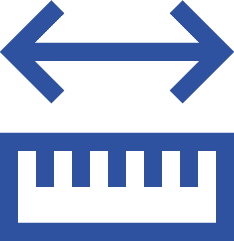 Enables precise handling to the millimeter.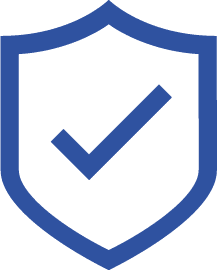 Combined braking and assistance systems for safe working.
In many low-platform trucks, Linde relies on several braking systems that complement each other and provide the best solution depending on the driving situation. In the end, the truck comes to a standstill precisely at the right time.
Different steering systems are used in the vehicles – from compact joysticks to multifunctional tiller arms, depending on the application. But the idea behind it is always the same: Every low-lift truck from Linde should be effortless to steer with just one hand.
Solid chassis, reinforced drawbars and dust-protected engines characterize the design of the low-platform trucks. On this basis, the vehicles are on the road for many years and require little maintenance.
The low lift trucks with standing platform have a comprehensive suspension. The platform is completely decoupled from the chassis and absorbs many vibrations. This relieves the driver and keeps him focused for longer.
High load capacity, small external dimensions – in the case of low-platform trucks, this combination leads to increasing handling rates because compact vehicles are easier to maneuver in narrow aisles. Many low-platform trucks from Linde are therefore barely wider than a pallet.
The different drives at a glance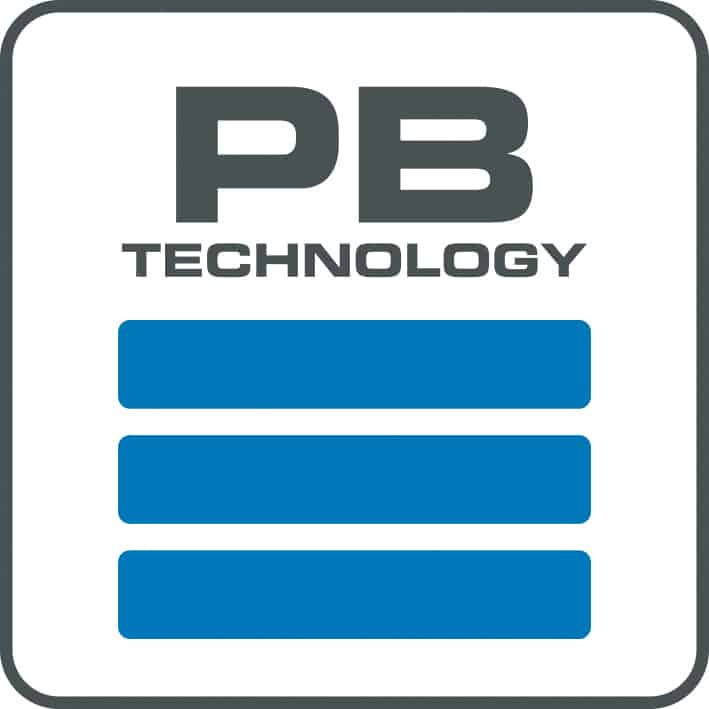 Lead-acid battery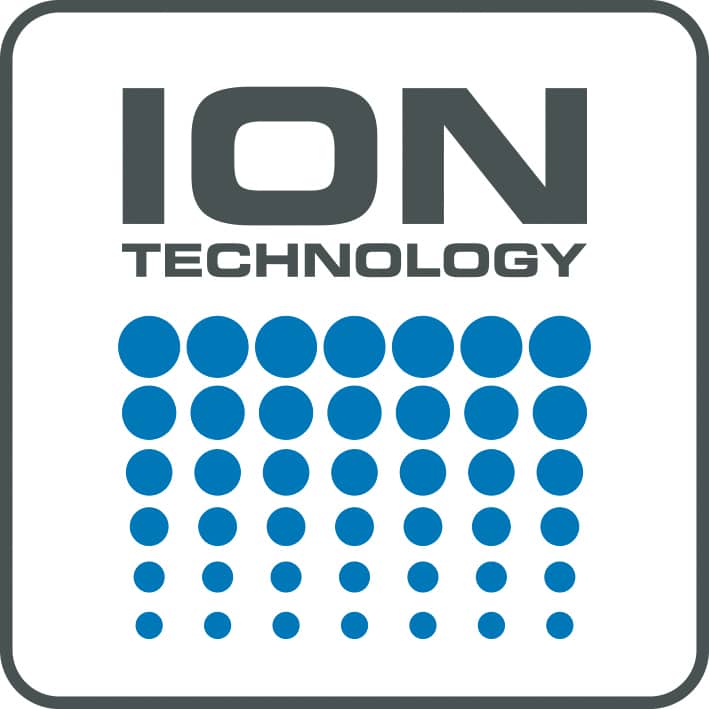 Lithium-ion battery
Buy low lift pallet trucks, rent or find used ones
Buy low lift pallet trucks
Our experts will be happy to advise you without obligation which low-lift trucks or other vehicles fit your requirements.
Rent low lift pallet trucks
Do you need one or more low lift trucks at short notice? Rent simply and without complications. Our experts will be happy to advise you.
Used low lift pallet trucks
Are you looking for a used low lift truck? We always have the right equipment for you in our extensive used truck inventory.
Our low lift pallet trucks
Frequently asked questions
No forklift license is required for pedestrian operation.
However, instruction and training of the operator is mandatory. In the interest of occupational safety, such instruction should be provided annually for high-lift trucks. Furthermore, the operator must be able to demonstrate mental and physical aptitude, according to which he can operate a lift truck independently. This can be ensured by an occupational health examination.
Good reasons for low lift trucks from Linde
Linde is driving forward the development of its low-lift and hand pallet trucks in many details. Above all, simple, safe and fast transport operations are the goal. For example, some pedestrian trucks feature the SafetySpeed function. This automatically adjusts the travel speed depending on the tiller position – the more upright, the slower. This improves safety for the operator.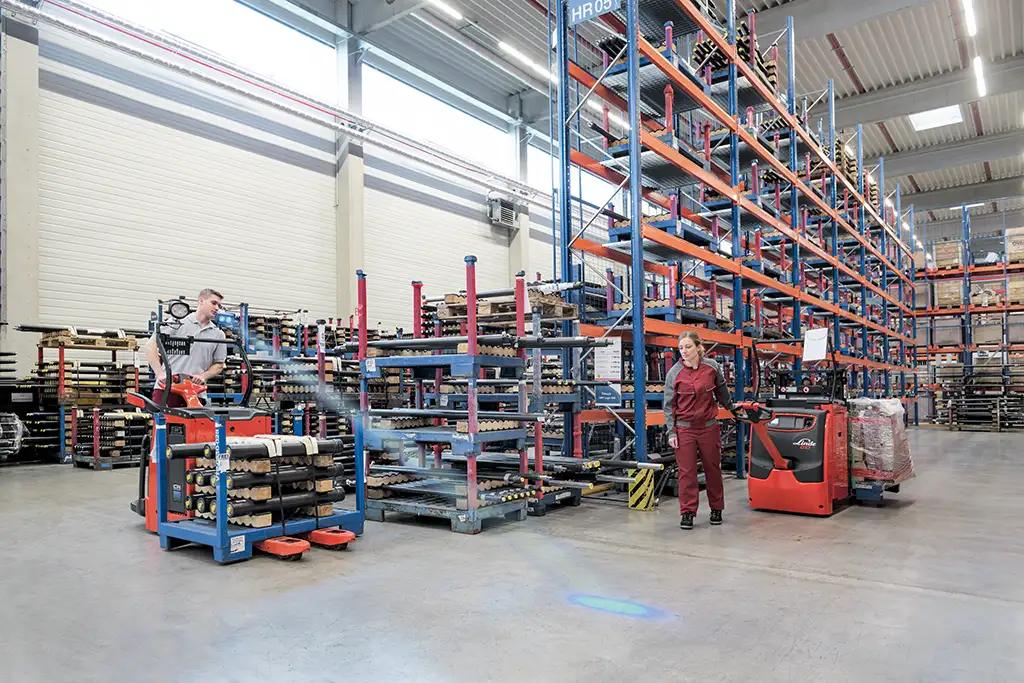 More performance with safety
When working spaces are tight and pedestrians or other vehicles also cross the carriageway, the braking system has to work perfectly. That's why Linde uses combined braking and assistance systems for both low-platform trucks with a protective driver platform and pedestrian models: The counter-current brakes are automatically active when the driver releases the accelerator pedal or the travel switch. In addition, electromagnetic emergency stop or parking brakes take effect if required. Some of the lift trucks also independently reduce excessively high speeds in curves, adapt their travel behavior to the respective situation, or assist when starting uphill.
Fast processes included
To enable the operator to reach the destination quickly and avoid unnecessary maneuvering even and especially in tight spaces, Linde brings together all the decisive performance factors: narrow vehicle dimensions, precise steering and powerful drives. That's why many vehicles are barely wider than a pallet. Their respective steering systems can be operated very sensitively and effortlessly with just one hand. And the drive system accelerates the vehicle to the intended maximum speed in just a few seconds, with or without a load.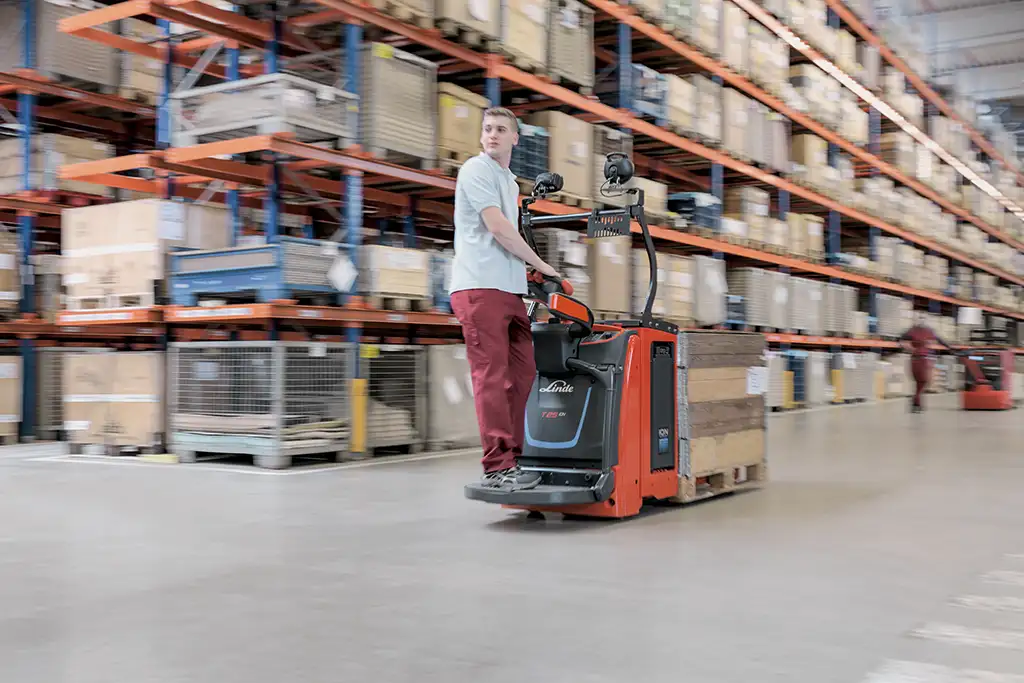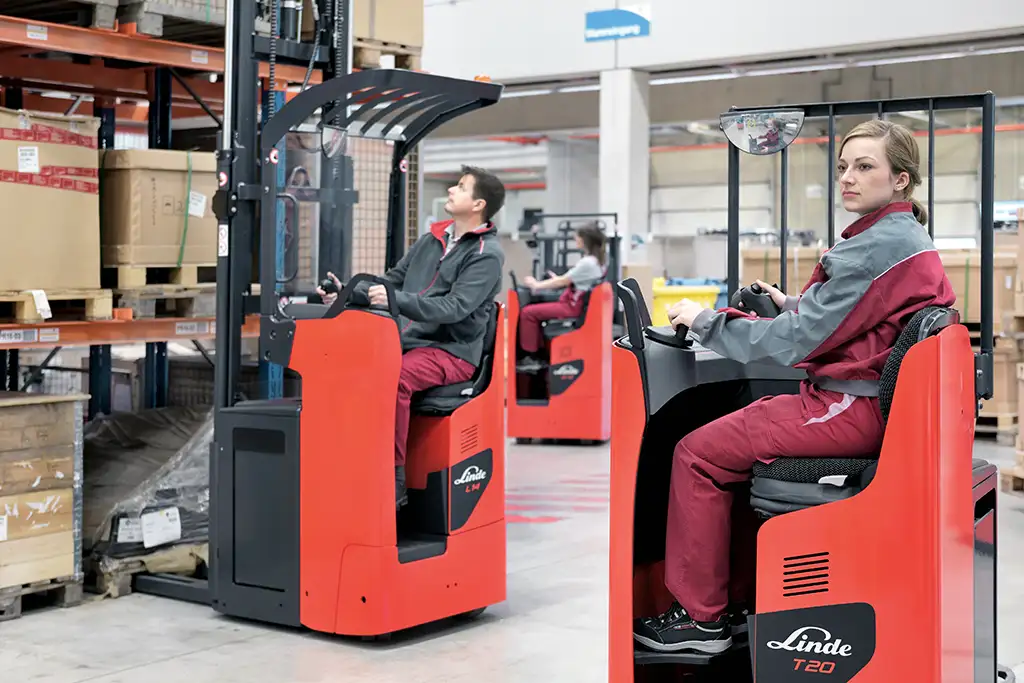 A healthy workplace
Especially for the vehicles with a standing platform, many ergonomic elements and functions make it easier to operate the vehicle. These range from height-adjustable seats and armrests to low entry heights and ergonomically designed controls.
The position of the operator plays a special role in some vehicles: He sits sideways to the direction of the forks and does not have to twist in his axis for either forward or reverse travel. This is easy on the musculoskeletal system. The same applies to the platform suspension, which is decoupled from the chassis and thus reduces all vibrations in the operator's workplace.
We are happy to advise you
There are many challenges in the area of material flow, but also new opportunities. To master these, the material flow must be planned quickly and precisely. This is only possible with holistic advice. Talk to us!
You might also be interested in