LEVEL UP YOUR PERFORMANCE
Automated vehicles break the high score
Why automated?
Autonomous and reliable, this new generation of autonomous work equipment performs repetitive handling processes. They increase productivity by extending working hours and reduce costs. Damage to goods and equipment is reduced, and the robotic forklift performs tasks that are tiring and uncomfortable for humans. Furthermore, automation increases the efficiency of material flows because orders and routes are optimally coordinated and interlocked with coherent processes.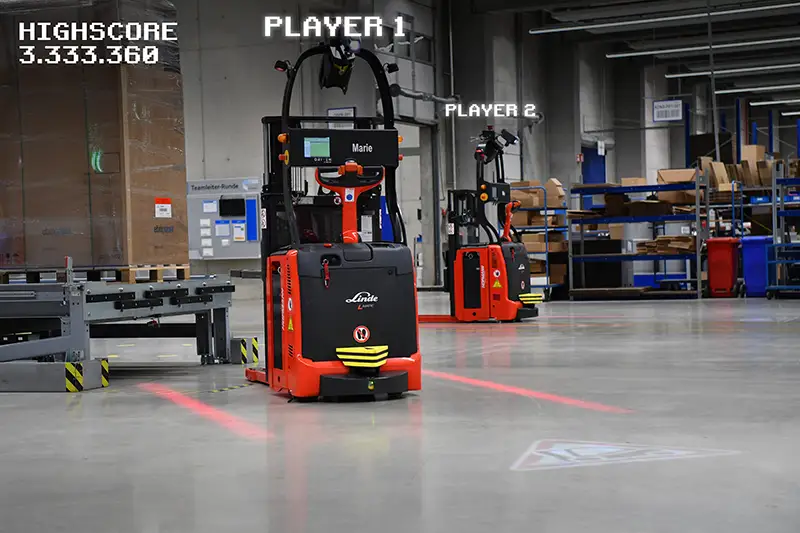 The automated "players" of the MATIC vehicles from Linde integrate easily into the given warehouse infrastructure and support the optimisation of various processes sustainably, flexibly and risk-free. These vehicles enable the continuous growth of your operation and reliable scalability. The freely selectable routes and points of the MATIC series offer you the ultimate in flexibility.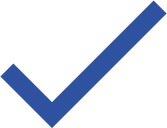 Quick installation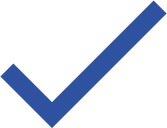 Flexible to adjust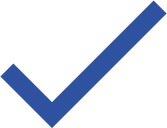 Usual Linde service
Advantages of Linde's automated vehicles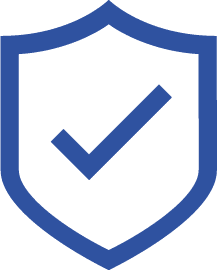 Safe in use with people and other vehicles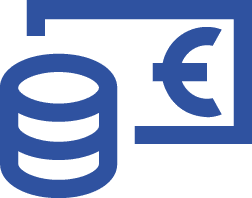 High economic efficiency through perfect coordination
Easy handling due to user-friendliness
Our automated vehicles
The geonavigation system turns Linde's autonomous forklift trucks and pallet trucks into precise and high-turnover logistics vehicles.
The self-controlling trucks precisely recognise their environment and react to it. Architectures as well as other vehicles and people are safely avoided after automation.
The autonomous Linde vehicles are exceptionally economical. They are not tied to shifts and are therefore available around the clock.
The model series of autonomous trucks is based on proven and robust Linde models that have been equipped with intelligent robotic control.
Linde's autonomous vehicles cause virtually no damage because they act more precisely than manned forklifts and eliminate the human factor of uncertainty.
The cooperation of man and machine applies especially to intralogistics, because together we are strong!
Automation solutions create new opportunities and relieve your staff.
This interaction raises your performance to a completely new level.
Our demo vehicle in use
Frequently asked questions about automation
The abbreviations AGV, AMR and AGS play an important role in intralogistical automation.
FTS = Fahrerloses Transportsystem
AMR = Autonome Mobile Roboter
AGV = Automated Guided Vehicle
Linde's automated vehicles steer risk-free and reliably via attached QR codes or account navigation in the warehouse's infrastructure, despite crossing traffic of manual equipment.
Contour navigation is created by digitally mapping the surrounding structure. Adjustments are then made individually to eliminate interfering factors. Routes and transport paths are created on this basis. Thanks to a high-performance navigation laser, the vehicle scans and records the area in real time.
Reliability is always our focus. Linde customers appreciate the ability to install the automated solution quickly and easily, as well as the geo navigation, where the devices orient themselves to existing structures such as walls, shelves or columns.
Our complex systems are optimally adapted to the environment so that your intralogistics processes can be designed more efficiently.
Changes in environments or routing can be easily adapted. The vehicles can be easily integrated into existing warehouse fleets and allow for gradual expansion. Our experts will also be happy to advise you on how your logistics processes can be optimised and your forklift fleet used more efficiently.
Automated processes bring considerable increases in productivity and efficiency – especially with processes that are always the same. We will be happy to advise you individually on which processes can be optimised and automated with the help of a professional analysis.
Good reasons for automated vehicles from Linde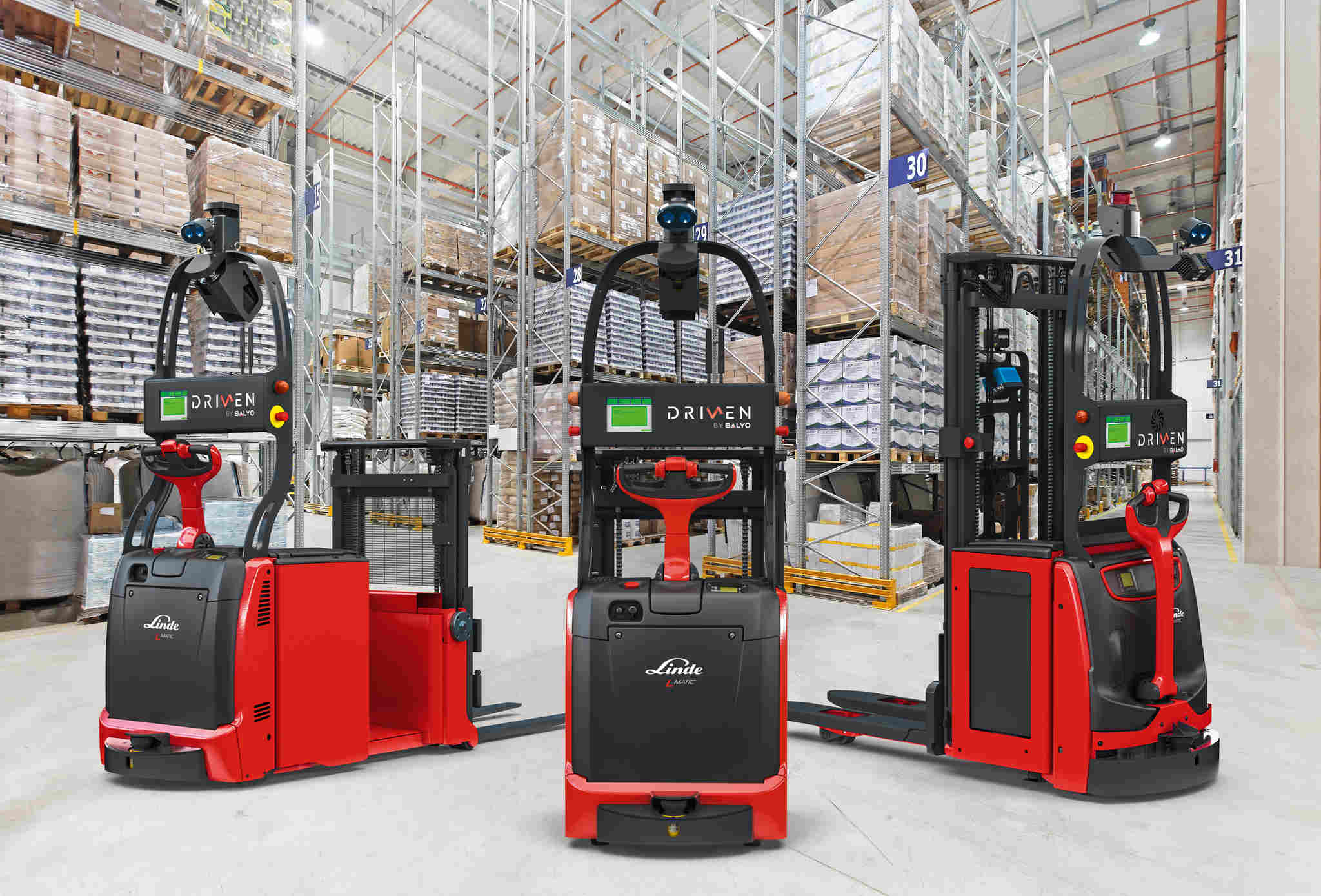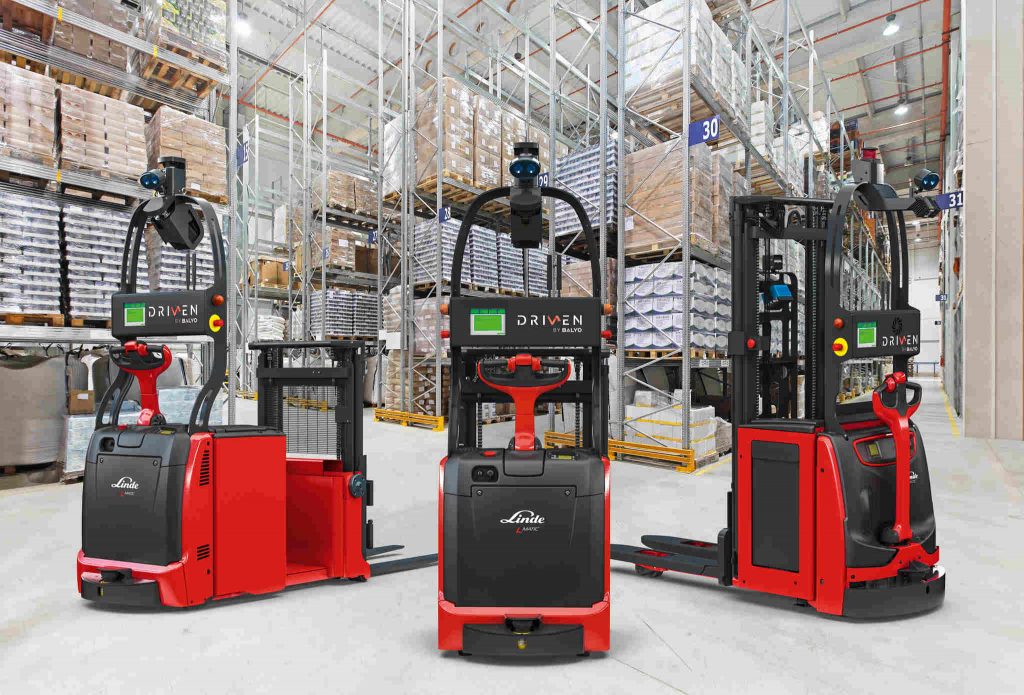 Flexible automation for your intralogistics
Autonomously acting vehicles or systems have been used in intralogistics for quite some time. But the increasing digitalisation of business processes is giving automation new momentum: Automated systems can, for example, be seamlessly integrated into existing or future IT processes and thus potentiate efficiency.
However, complex systems such as fully automated storage and retrieval systems or classic AGV applications are not an economical option for every work environment in logistics or production. This is because the requirements are increasing: Autonomous machines must also be able to move around and cooperate with people in the work environment without risk of accidents. It should communicate in real time with other equipment or the individual infrastructure to guarantee smooth processes.
A smart and integrated solution
Advanced robotics technology enables significant competitive advantages in automation while ensuring a high degree of flexibility for operations. Sophisticated safety systems and versatile interfacing software enable fully integrated solutions: Man and machine can interact safely and efficiently.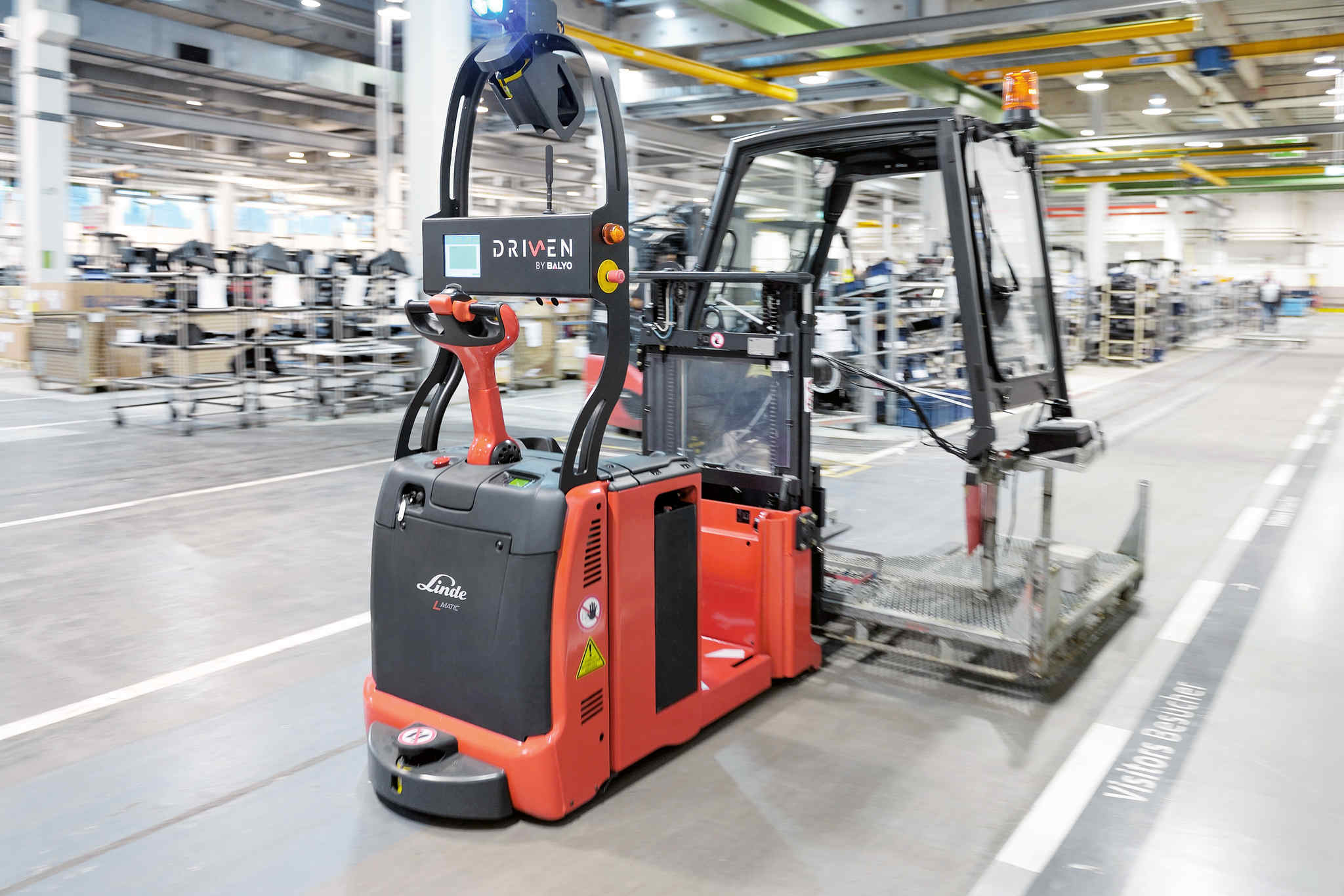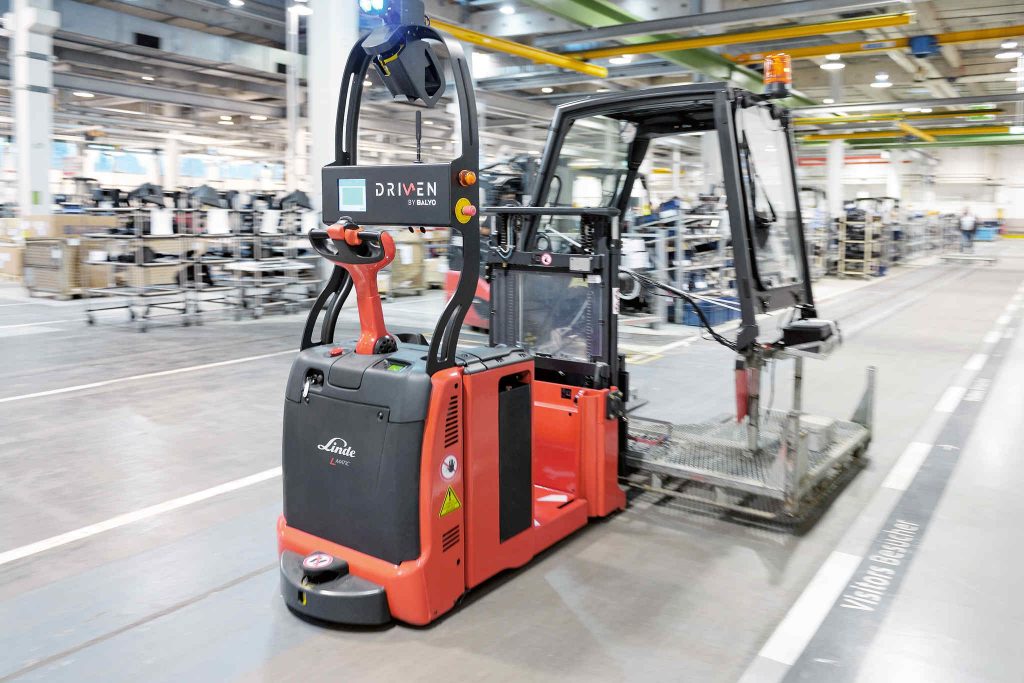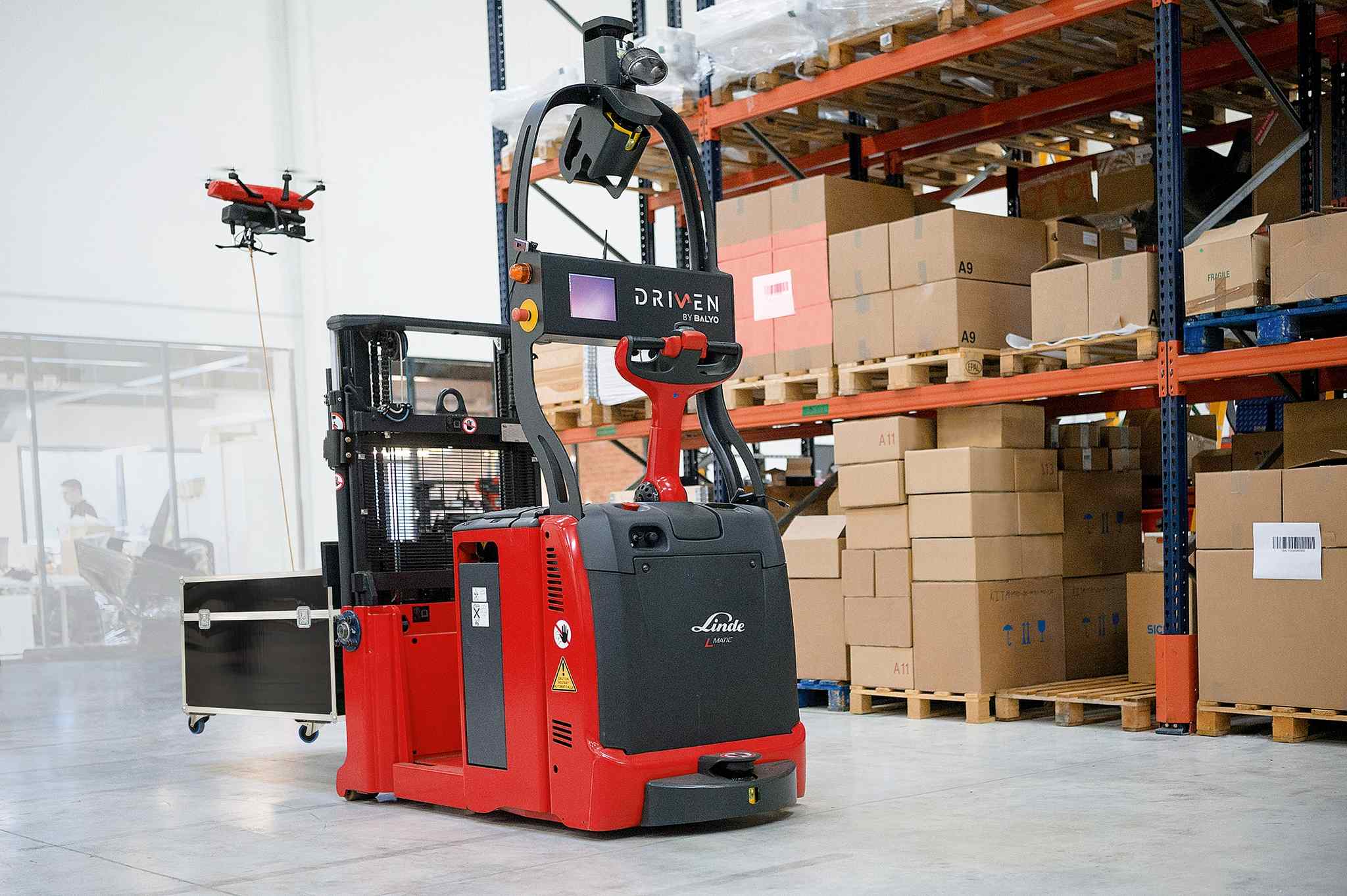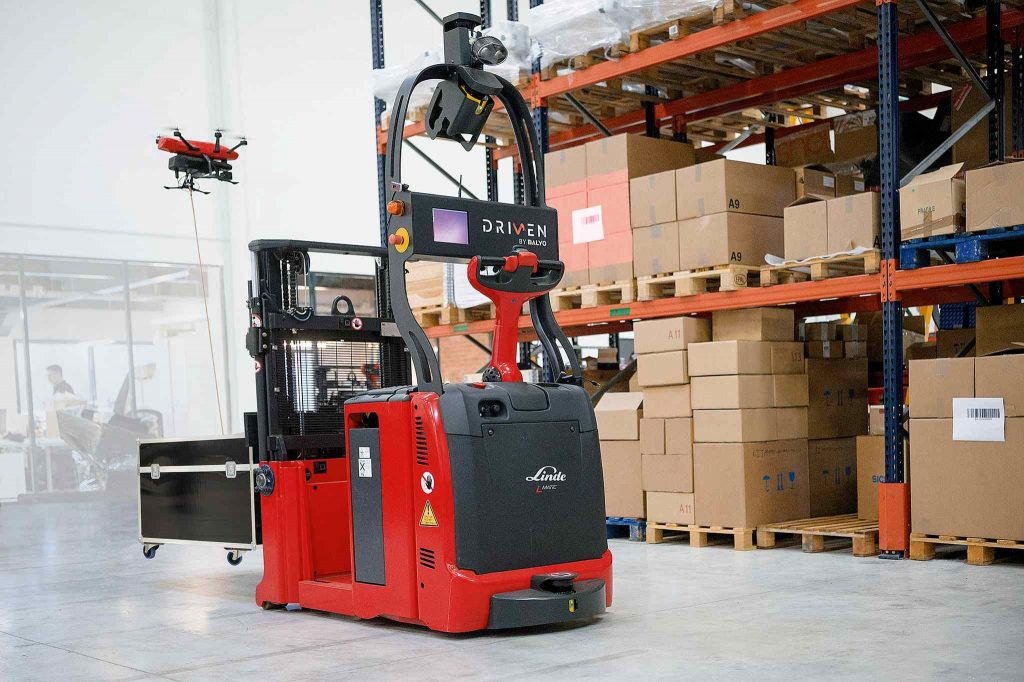 Tailor-made successful
Our experts analyse all your fleet data – from the condition of the vehicles to their utilisation and your consumption to the concrete application in everyday life. On this basis, we create customised solutions for you.
No autonomous truck from Linde follows rigid principles when it comes to equipment. In addition to standard equipment, each model is also supplied with optional additional features. These include additional navigation features such as a 2D curtain laser and laser-based additional lateral sensors.
Without infrastructure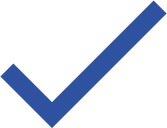 The geonavigation technology does not require any additionally installed infrastructure such as conductive tracks or mirrors. Accordingly, the MATIC models can be easily integrated into existing warehouse or production environments.
Real time localisation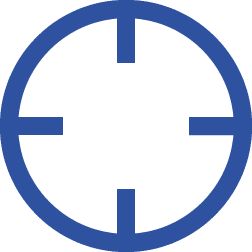 The robotic forklifts use the map to determine their position in space. To do this, they compare the reference map in real time with the structures that the navigation laser is currently detecting, thus enabling precise real-time localisation.
Scalable solution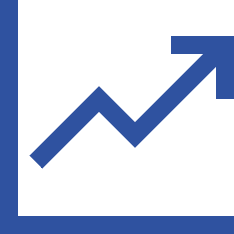 The technology has all the necessary interfaces to seamlessly integrate automation solutions with individual or a fleet of MATIC vehicles with the customer's IT and operational processes.
Comprehensive integration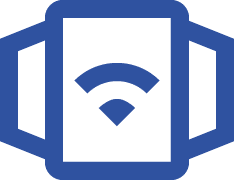 The Supervisor software controls the robotics fleet in real time. It also controls the interaction with roller shutter doors, packaging machines, conveyor belts and more. The entire application can interact directly with ERP or WMS applications.
We are happy to advise you
Autonomously driving vehicles or systems have been used in intralogistics for some time now. But the increasing digitalisation of business processes is giving automation new impetus. We will be happy to advise you.
This might also interest you