Save costs and avoid breakdowns
Fleet management for forklift trucks and warehouse technology
Due to the increasing complexity in intralogistics, we can identify and exploit more than 20% of savings potential within your fleet through our fleet management. In doing so, a continuous adaptation and improvement of your logistics processes ensures an optimal and flexible flow of goods. In addition, we analyse and evaluate the existing fleet on the basis of narrow criteria, such as actual operating times, local conditions at the various operating locations, when which vehicles are needed, in order to be able to identify key vehicles. This ultimately allows us to increase your productivity and reduce costs already incurred.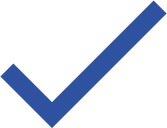 Independent of make and fleet size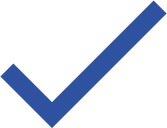 Control of processes in real time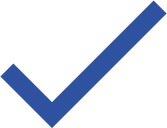 Detect failures at an early stage with intelligent software
Your advantages through our fleet management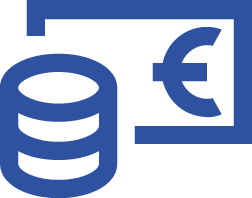 Reduced, calculable and transparent cost management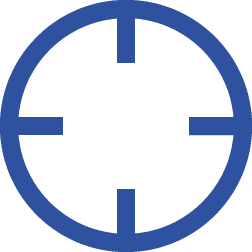 Competent consideration of every vehicle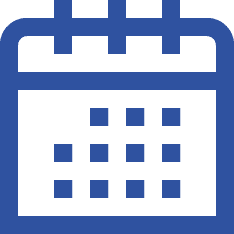 Time saving and best possible planning for possible vehicle replacements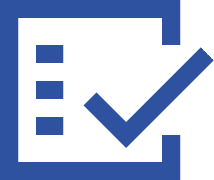 Optimal exploitation of your fleet potential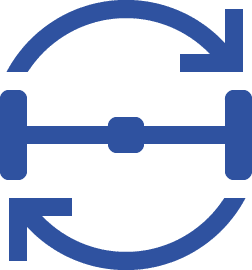 Short vehicle changeover times for fleet changes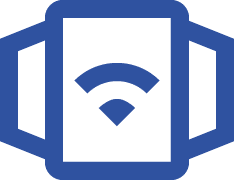 Digital preparation of the data and online access at any time
Services of our fleet management
We offer you full-service packages that are individually tailored to your fleet. This allows us to exploit your maximum fleet potential. Together with you, we select the most suitable full-service package for you.
Full-Service Classic
We take care of any maintenance that may be required on your entire fleet:
Vehicle maintenance
Battery maintenance
Charger maintenance
Statutory audits
Full-Service Extended
As Full-Service Classic, plus the following additional service:
Full-Service Premium
As Full-Service Extended, plus the following additional service:
Wear and tear repairs
optional tyre exchange
optional exchange of forks
We are happy to advise you
In the area of material flow, there are many challenges, but also some difficulties. To overcome these, the material flow must be planned precisely. That is why holistic management is so important.
Digital fleet & transparent financing options
Learn more about our digital fleet management offer and our tailor-made financing concepts here.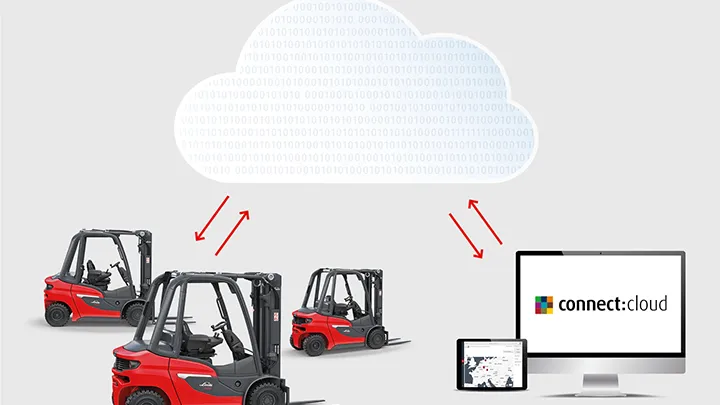 Digital fleet management
Digital solutions are always used where the collection, transmission, processing and analysis of relevant information in intralogistics is involved. This can be digital fleet management, for example.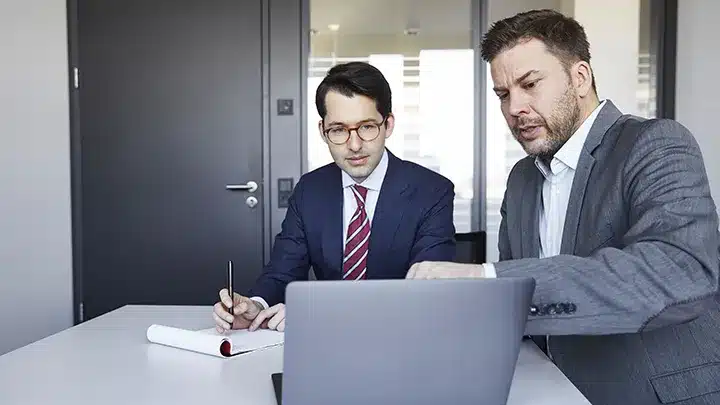 Financing concepts
Our tailor-made financing concepts – such as leasing, rental or hire purchase – ensure that your company makes the best possible use of capital and that the fleet remains state-of-the-art at the lowest possible cost.
This might also interest you