Always the right product for your needs
Pallet trucks
Lift trucks for internal transport, loading and unloading as well as the storage of goods and commodities require special machines or even vehicles that are precisely adapted to the individual requirements. Our warehouse technology portfolio offers a solution for all applications in logistics and transport, such as for the transport of heavy goods at great lifting heights. For example, in addition to the classic forklift truck or pallet truck, there are also narrow aisle stackers for narrow aisles in very high racks.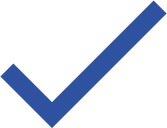 Transport solutions for every requirement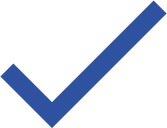 Stacking, lifting, pushing, picking or pulling: Everything is possible!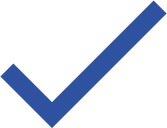 Many versions also for riding in different positions
Your advantages with warehouse technology from Linde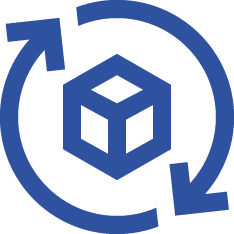 Wide range of vehicles for the complete in-house material flow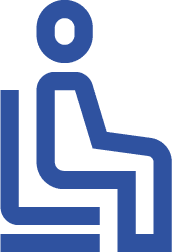 The health of the employee is the priority for all vehicles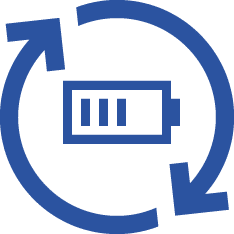 Choice of different drive technologies for almost all vehicle variants
Our pallet trucks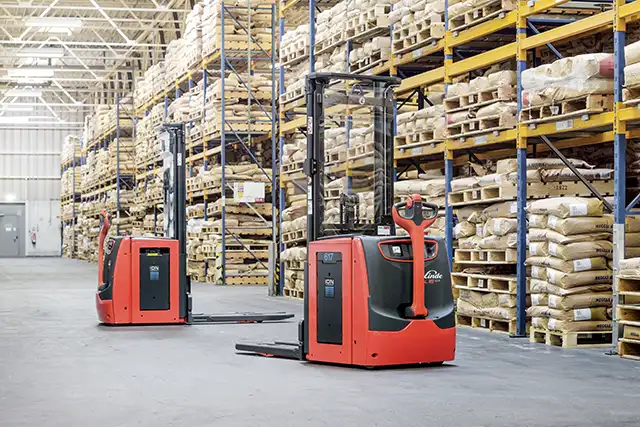 Maneuverable, powerful, low-maintenance: The high-lift trucks from Linde Material Handling enable efficient load handling over short and long distances.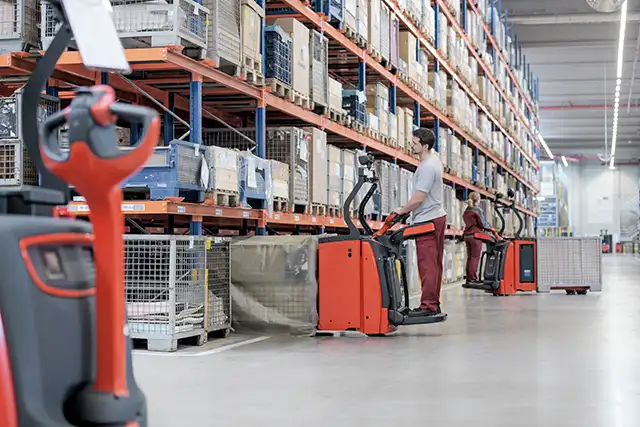 Low-platform trucks from Linde Material Handling ensure fast transport processes in the warehouse, for truck deliveries or for order picking.
Frequently asked questions about pallet trucks
Such a device, if properly used and regularly maintained, has an average life of several years. The heart of these vehicles is usually the drive battery.
Whether manually operated or electric lift truck – in pedestrian operation, no forklift license is required. Instruction and briefing of the operator is sufficient. In addition, your personnel should be instructed in the use of high-lift trucks once a year to avoid accidents at work.
First, there are the most common electric or manual pallet trucks, which can be divided into pedestrian or rider devices. In addition, these can in turn be divided into low-lift trucks and high-lift trucks. High-lift trucks are particularly suitable for loads that have to be placed in high racks, for example.
How high you can lift a pallet depends on its type. The classic is a low-lift pallet truck and can be lifted up to 200 mm, which makes pallet transport possible without any problems. If, on the other hand, a high lift truck is used, a pallet can be lifted several meters.
We are happy to advise you
There are many challenges in the area of material flow, but also new opportunities. To master these, the material flow must be planned quickly and precisely. This is only possible with holistic advice. Talk to us!
You might also be interested in