Spare part availability
Spare parts for construction machinery, telescopic handlers and cranes
Selling high-quality construction and industrial machinery is one of our passions. Another is to provide you with the necessary security in the supply of spare parts in the event of service, repair and maintenance. At Jungbluth, we attach particular importance to high spare parts availability from our own stock, so that the right construction machinery spare parts are always with you as quickly as possible. If something is not available from us, we fall back on the Volvo central warehouse and thus ensure a rapid supply of spare parts. Thanks to our overnight express shipping, we can make a large number of the required spare parts available within 1-2 days and thus significantly minimise your downtimes.
Over 98 % spare parts availability in our sales area
More than 4,000 spare parts
Fast overnight express shipping
Furthermore, we also offer a wide range of spare parts for other manufacturer brands in order to be able to assist you as a reliable service partner for all your machines.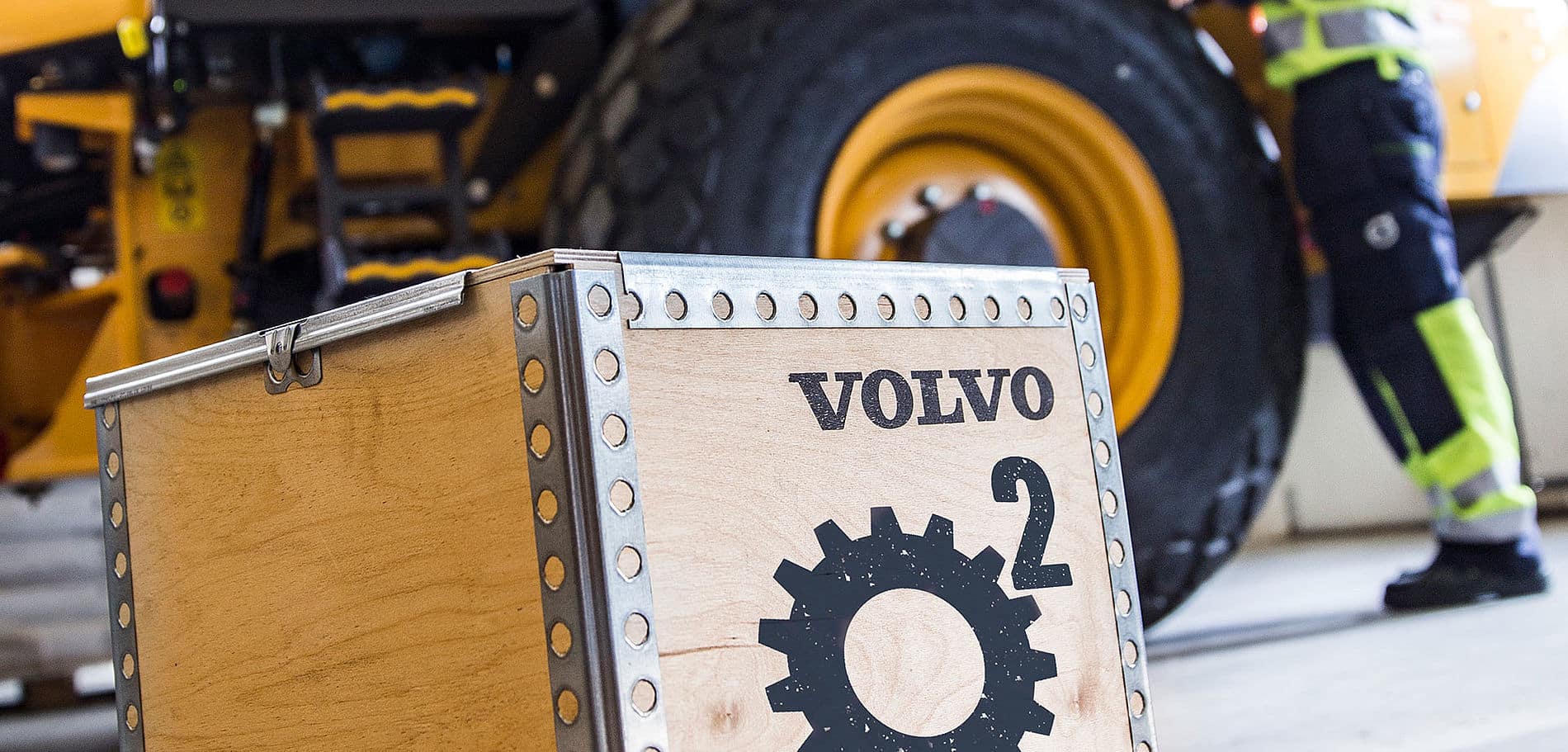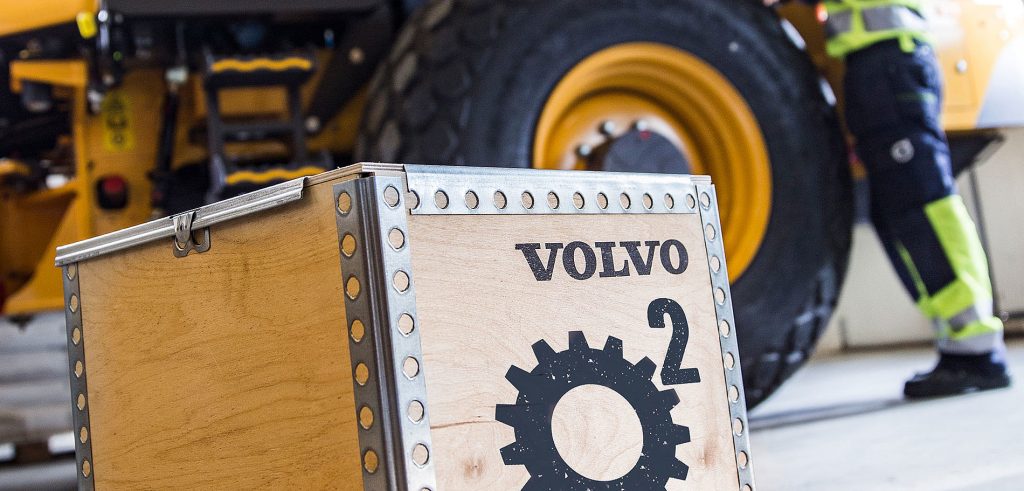 Genuine Volvo spare parts
Volvo spare parts are a cost-effective solution to revitalise a heavily used machine. With Volvo Reman, we offer a replacement service and remanufactured parts that work perfectly with your machine to increase uptime and productivity – without buying a new machine.
We have the right parts and solutions for your machine and ensure that genuine Volvo parts are available to you as quickly as possible, wherever you are, so your machine doesn't break down when you need it most.
Construction machinery spare parts request:
This might also interest you