Forklift to go
Truck-mounted forklift
Truck-mounted forklifts are usually attached to the rear of a carrier vehicle such as a truck or even in a box between the axles and thus accompany the users directly to the place of use. This opens up previously unknown possibilities in terms of material handling and transport.
Your advantages at a glance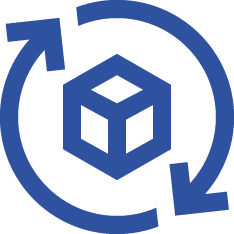 Expanding your flexibility around transport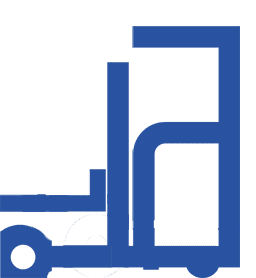 Various designs for your individual use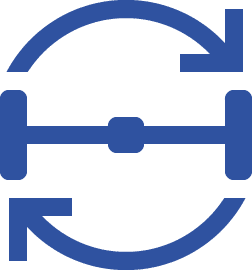 Expanding your flexibility around transport
Our truck-mounted forklifts at a glance
We are happy to advise you
There are many challenges in the area of material flow, but also new opportunities. To master these, the material flow must be planned quickly and precisely. This is only possible with holistic advice. Talk to us!
Arguments for truck-mounted forklifts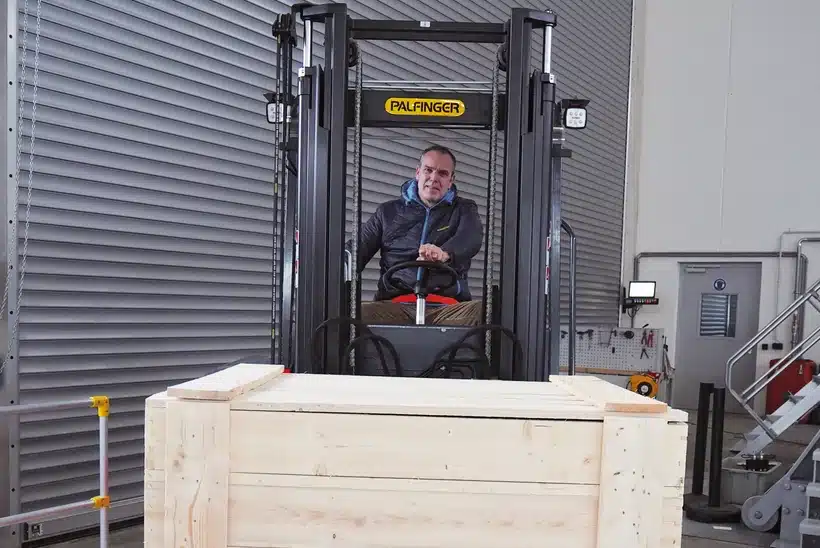 Middle seat
Our Palfinger truck-mounted forklifts are characterised by a driver's seat in the middle of the vehicle. This positioning of the driver's seat is unique among truck-mounted forklifts worldwide and provides the operator with the best possible overview while ensuring comfort and safety.
Manoeuvrability
The optimal manoeuvrability of Palfinger truck-mounted forklifts is made possible by the 180° steering angle. This cannot be found in any other truck manufacturer. This makes it possible to work quickly and safely in a wide variety of environments.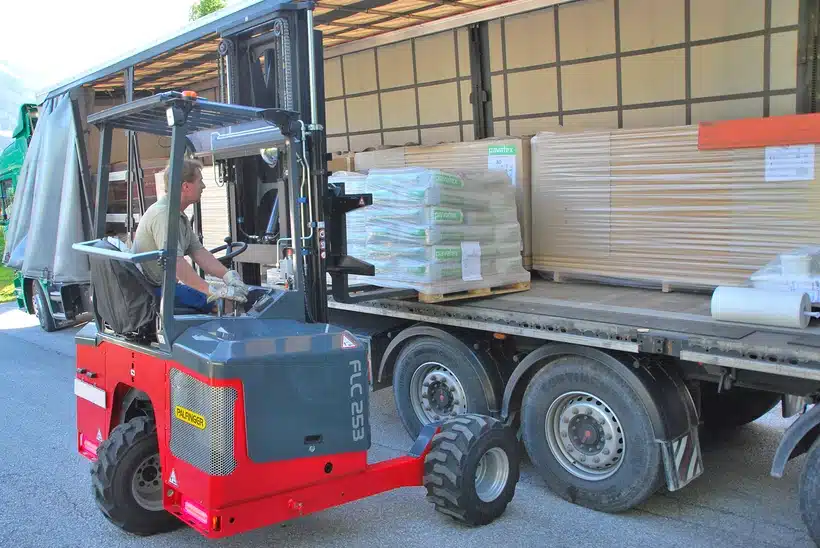 This might also interest you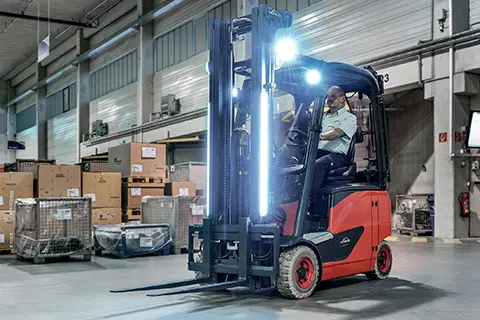 This option eliminates typical problems such as dark edge areas, reflections on the mast or dazzling of the driver by goods.