Stored just right
Shelving systems
Cantilever racks, shelving racks or tire racks, we offer you the right way to store your goods quickly and efficiently. As a system provider along the entire material flow, we know the decisive factors for perfectly adapted shelving systems, which in day-to-day business Optimally dovetail storage and goods transport.
Your advantage at a glance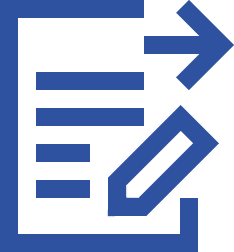 Planning and design of your individually required shelving systems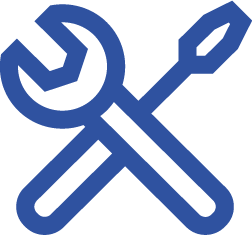 Assembly and testing of the shelving systems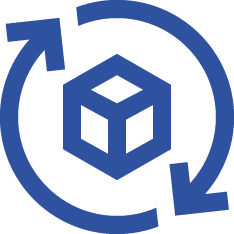 Fast and efficient design of your material flow

We are always there for you personally, from the first informative meeting, through the concrete planning and implementation phases, to the final handover and commissioning of your entire shelving systems and storage equipment.
Pallet racking
Pallet racks are used to store and retrieve pallets, mesh boxes and containers. They exist in different variants and offer different advantages depending on the type. In the classic version, the pallet rack is inexpensive and can be used flexibly. In narrow-aisle high-bay racking, pallets can be stacked up to 18 metres high to save space, and in drive-in racking, the palletised goods can be sorted in different channels. Push-in racking can be loaded according to the LIFO principle (last in, first out), flow racking according to the FiFO principle (first in, first out) and remote-controlled shuttle racking enables very high handling rates.
Small parts store
Everyone knows the simplest method of storing small parts in a space-saving way from their own four walls: the classic shelf rack. However, there are other methods in trade and industry to store small unit goods efficiently. In flow racks, for example, stored boxes and crates slide to the exit each time they are removed, which saves the order picker long distances.
Long goods shelving
Long and bulky goods such as wooden boards, panels and pipes take up a lot of space in the warehouse and must be stored correctly to avoid damage. There are various solutions for this. One of the most common is cantilever racking, where the goods are stored on horizontal struts. A dynamic and space-saving variant of this is the cantilever mobile racking. Vertical shelving is particularly suitable for the upright storage of long goods.
Steel construction platform
Shelf inspection & intelligent solutions
Shelving systems accessories
We are happy to advise you
A reliable storage and order-picking system is the heart of well-functioning intralogistics. Planned, designed and built, such a racking system must meet your exact requirements.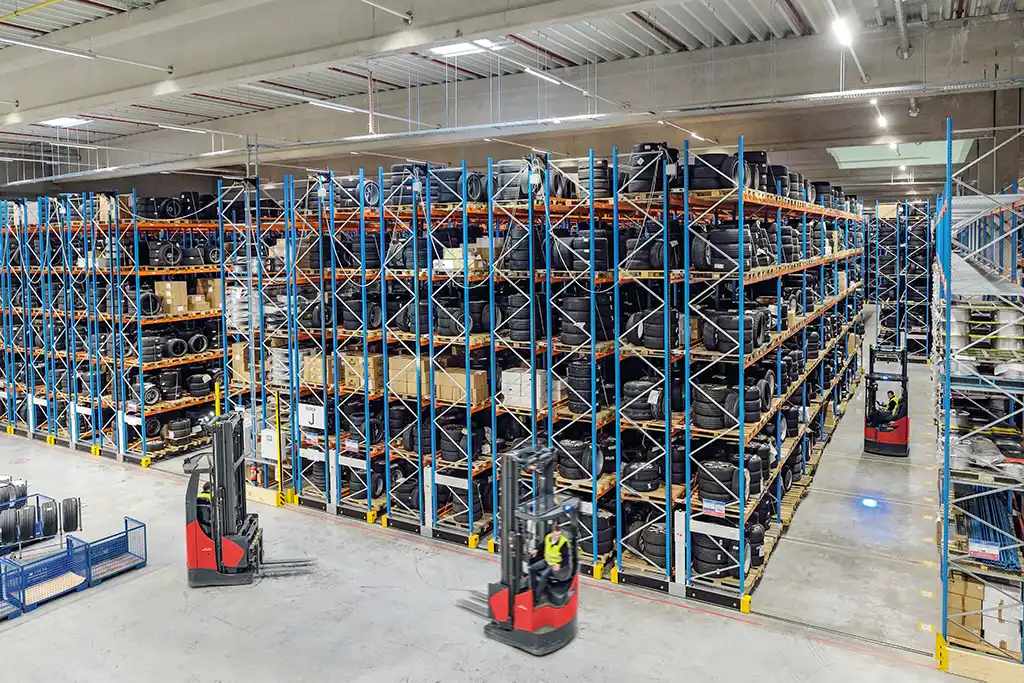 The most versatile solutions for the most diverse requirements!
As a solution provider along the entire material flow, Jungbluth offers Cross-industry know-how and individual advice. We support our customers in optimizing their respective logistical processes. The selection of our shelving systems is presented in more detail below.
Shelving technology of all kinds and accessories,
Shelf testing according to DIN EN 15635 – manufacturer-independent,
Shelf repairs (all brands),
Indoor Hall Offices,
Office Container Outdoor,
Storage platforms,
Roller conveyors/belt conveyors for pallets and general cargo,
Working packing tables – Leanline,
Operating equipment for your warehouse.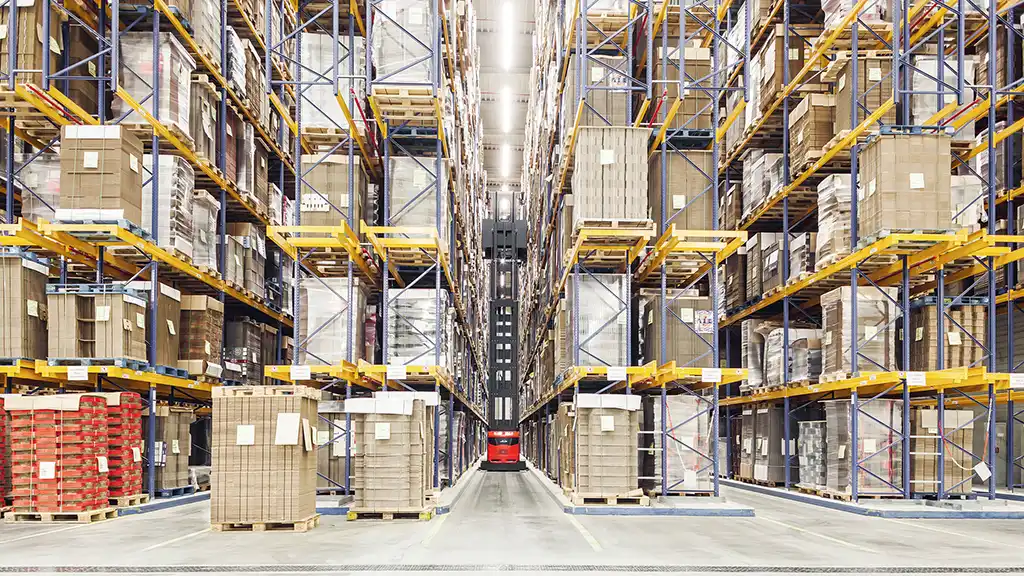 Our shelving systems references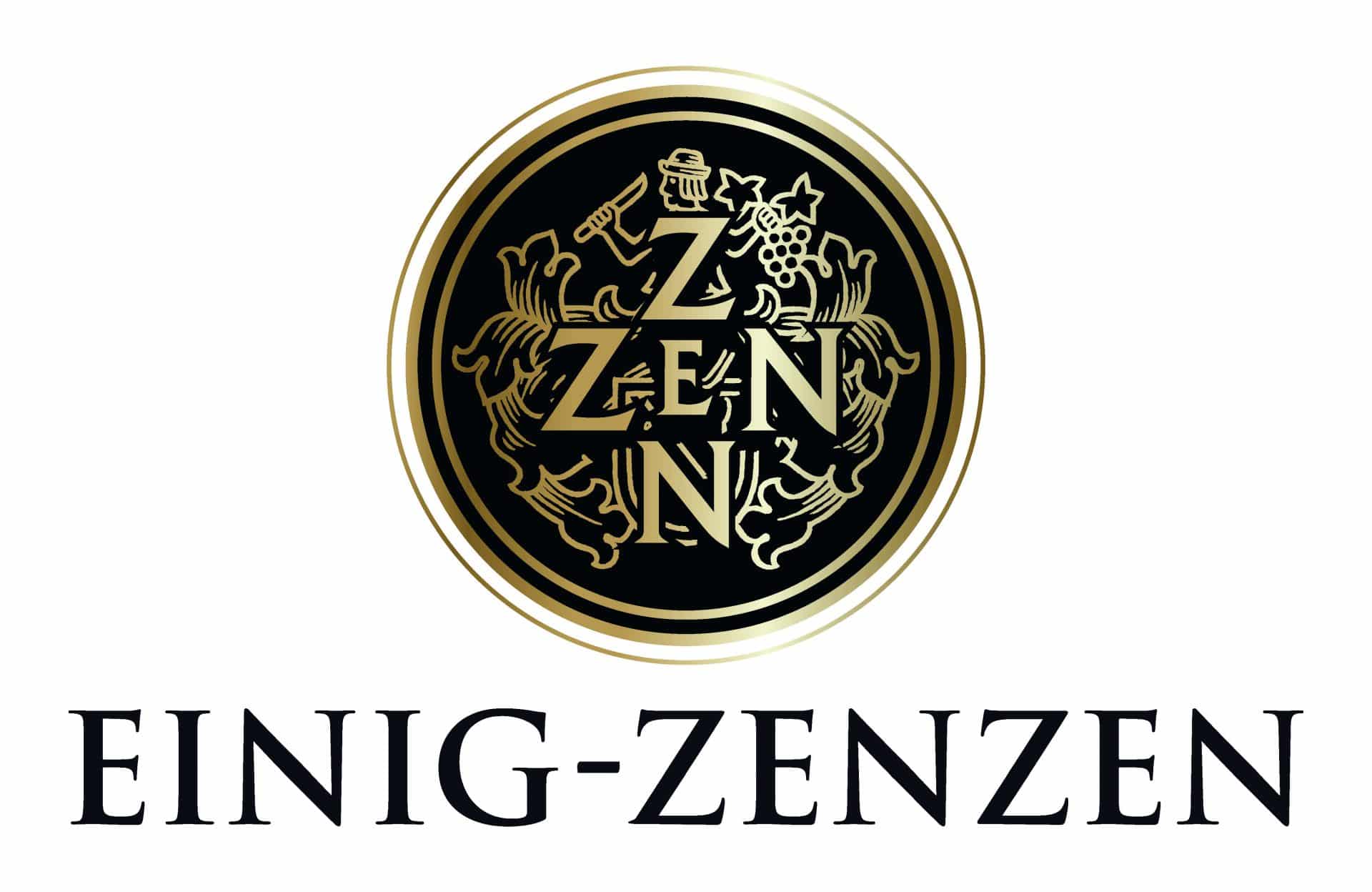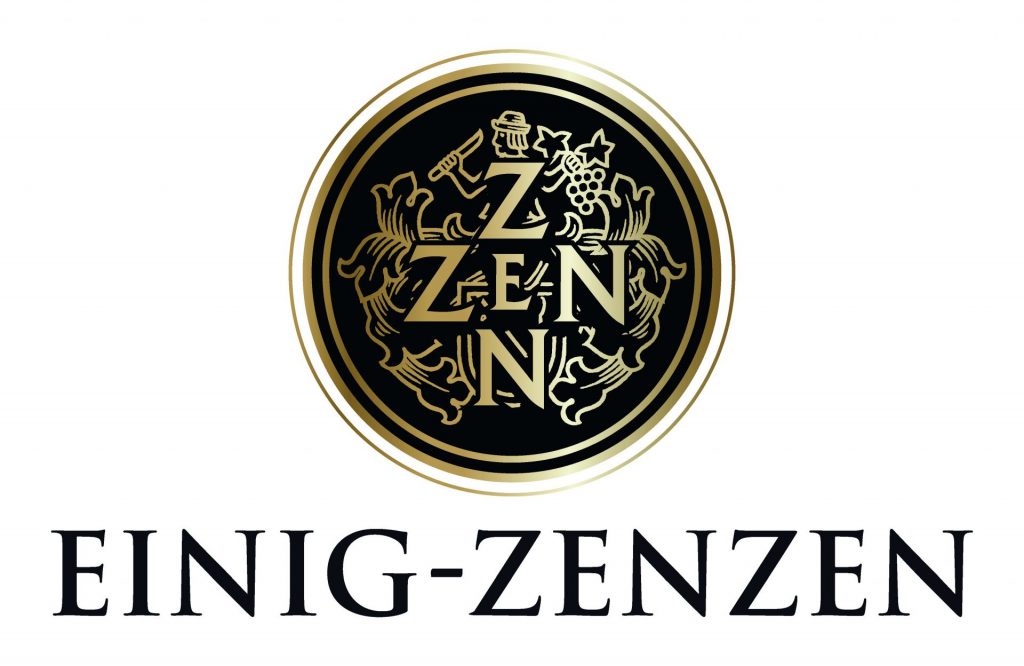 This might also interest you