Multifunctionality without any compromises
municipal technology
The challenges facing municipal technology are as varied as life in the city. We meet the changing demands on industry, service providers and municipalities with the greatest possible economic efficiency through the maximum multifunctionality of our vehicles and machines. This means that almost all applications can be covered with just one machine. Flexible in use, efficient in practice.
We are happy to advise you
Almost all applications can be covered with just one machine. Efficient in practice. Flexible in use. Our experts will be happy to help you. Get comprehensive advice about our municipal technology now.
One for All
All municipal technology vehicles are completely multifunctional thanks to the full-liner program. With a large number of attachments and attachments, Multicar and Citymaster vehicles can be equipped for almost any seasonal application in municipal technology. From transport to winter service and from lawn care to cleaning.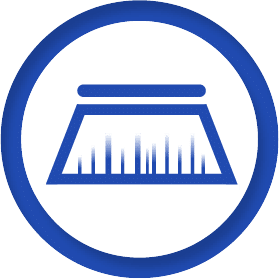 Sweep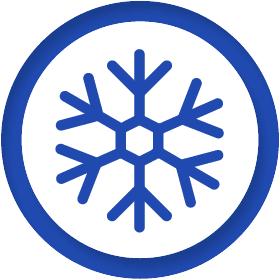 Winter Service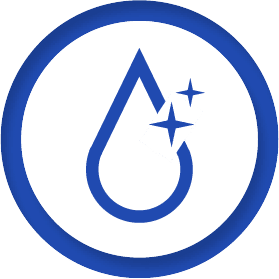 Wet cleaning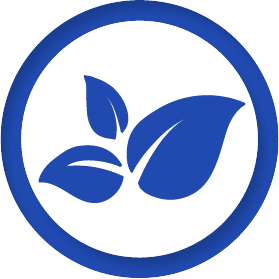 Green Care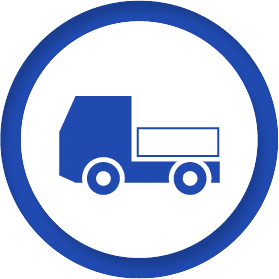 Transport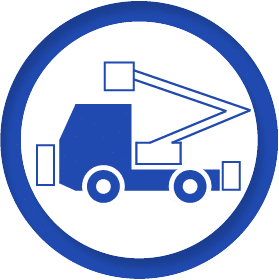 Special operations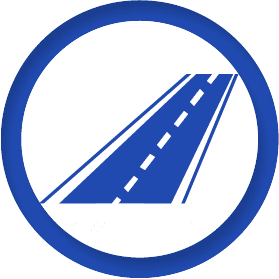 Road maintenance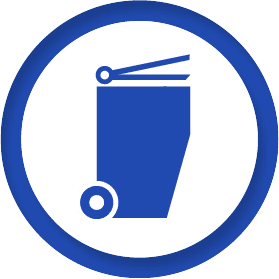 Disposal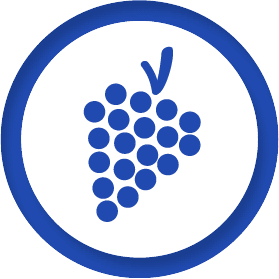 Fruit & Viticulture
Efficient, safe and comfortable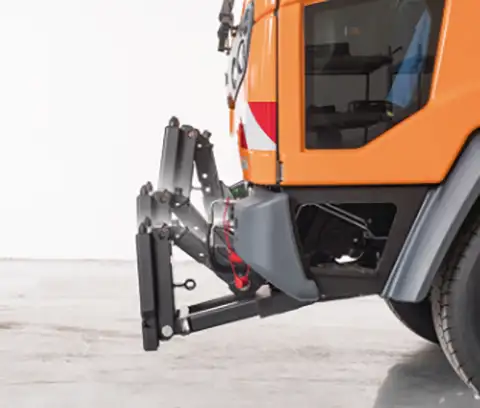 Efficiency first
The challenges for modern municipal technology are constantly increasing and are manifold. We offer the most appropriate solutions with multifunctional vehicle applications. Every machine can be quickly and easily converted for a wide range of applications to increase cost-effectiveness and efficiency.
Environment first
Environmentally friendly and quiet: Hako vehicles can be used in sensitive areas and environmental zones without any problems. They are characterised in particular by a low noise level and low emission values.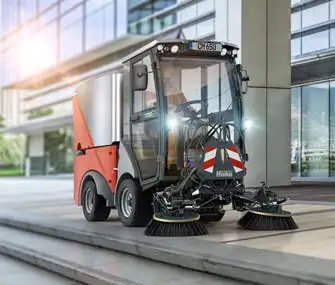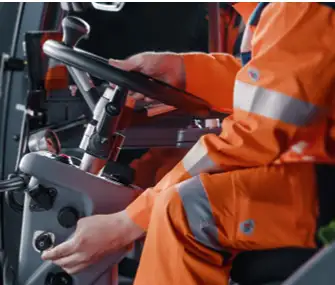 Komfort geht vor
The simple quick-change systems without tools, the high flexibility and the optimum seating comfort make the multi-functional vehicles from Hako particularly comfortable workplaces that are also easy on the back. For this reason, the Citymaster 1650, 2200 and Multicar M29 models received the seal of approval of the Aktion Gesunder Rücken e.V. (Healthy Back Campaign).
Safety first
The vehicles meet the high requirements of the EC type approval and the general operating permit with a roll-over tested safety cab (ROPS) or with the DEKRA-tested 2-person safety cab.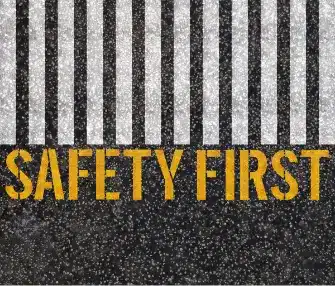 This might also interest you