First choice second hand
Used forklift trucks and warehouse technology
Used forklift trucks and warehouse technology in top quality and the right vehicle for every requirement. Reconditioned and tested by our own specialist workshops. We offer you the largest selection of used Linde forklift trucks and warehouse technology in Rhineland-Palatinate and Saarland.
Advantages of our used equipment at a glance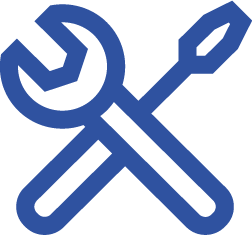 Authorised specialist workshops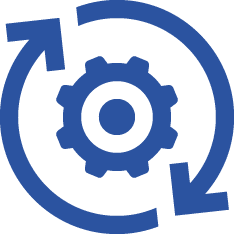 Maintenance according to manufacturer's recommendation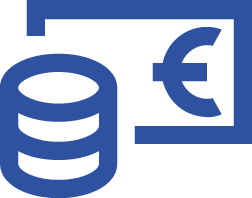 Attractive, low-cost alternative to a new unit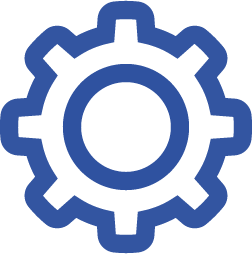 Use of original spare parts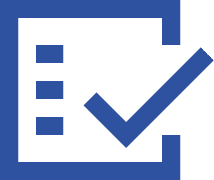 Uniform reprocessing standards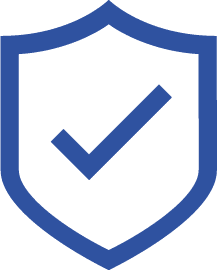 Max. Quality and safety
Quality at a glance
No matter whether you want to replace a single truck or expand your fleet with several used trucks: Tested used forklift trucks offer a wide range of options for adapting your vehicle to the requirements and operating conditions in your business and ensuring a uniform technical standard for your fleet.

Do you want to buy a used forklift truck?
Find your suitable used forklift now!
Um Ihnen die Entscheidung zu erleichtern, stellen wir Ihnen in unseren insgesamt 5 Gebrauchtstapler-Zentren in Kruft bei Koblenz, in Riegelsberg bei Saarlouis, in Kirchberg bei Simmern sowie zukünftig auch in Bekond bei Wittlich als auch in Enkenbach-Alsenborn bei Kaiserslautern die größte Auswahl an Geräten in Rheinland-Pfalz und dem Saarland zur Auswahl.
Denn egal ob ein Hubwagen, Schubmaststapler, Elektro-, Diesel- oder Treibgasstapler – Zuverlässigkeit und eine lange Lebensdauer zeichnen unsere Fahrzeuge aus. Denn mithilfe unseres breiten Angebots vom preiswerten, fahrbereiten Gabelstapler bis hin zum fast neuwertigen Stapler aus unserer eigenen Vorführ- oder Mietflotte, haben wir für jeden Bedarf das richtige Fahrzeug.
Zudem bieten wir Ihnen Lösungen, welche schnell zur Verfügung stehen und im Preis-Leistungs-Verhältnis auf jeden Fall eine Überlegung Wert sind.
Do you want to sell one of your old appliances?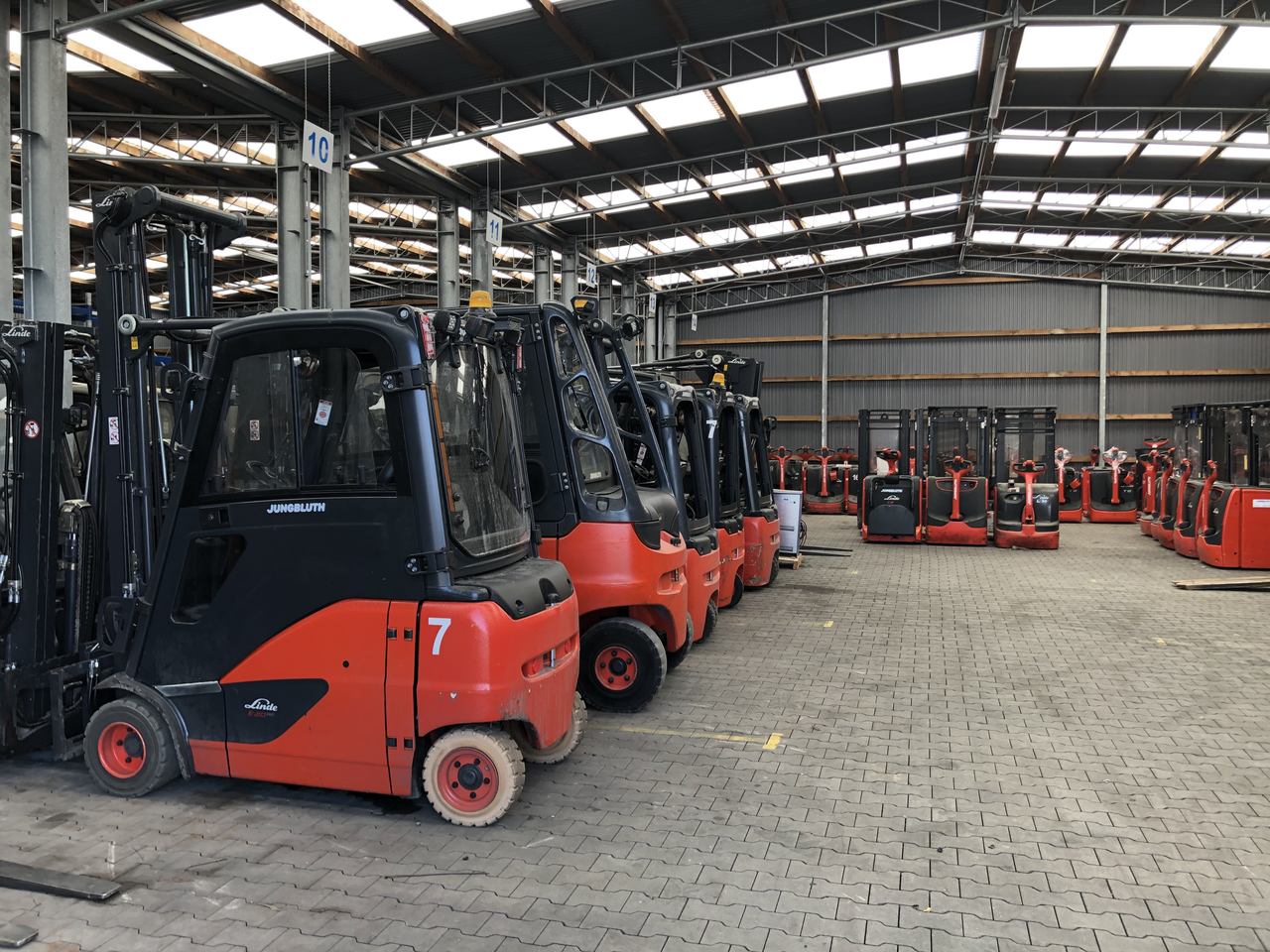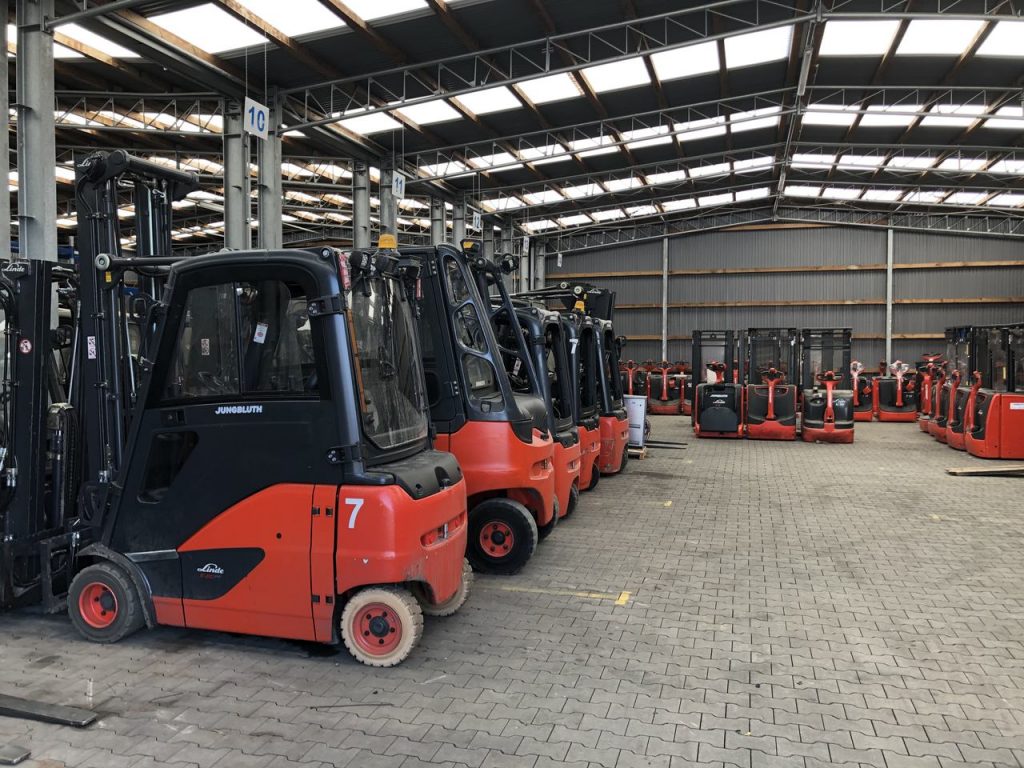 We buy your forklift trucks, forklift truck batteries or attachments at fair prices and, of course, regardless of the condition, make, type of construction or type of drive.
Not found the right device?
Simply contact us and we will find your suitable used machine.
This might also interest you