According to § 10 of the Occupational Health and Safety Act (ArbSchG)
Fire safety assistant training
If a fire breaks out in a company, every second counts. This is because all employees must be evacuated and, if possible, the sources of the fire must be kept in check until the fire brigade arrives. Companies are obliged to appoint a sufficient number of fire protection assistants to ensure effective fire protection in the event of a fire.We offer fire protection assistant training within one day in compliance with current legislation. Among other things, all relevant legal principles, the most important tasks of a fire protection assistant and the practical extinguishing of a fire with the help of a hand-held fire extinguisher are explained to the participants.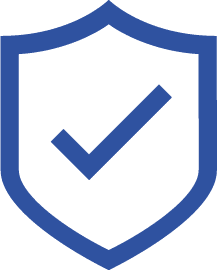 Easy understanding of the training content due to high practical orientation
Experienced and highly qualified team of trainers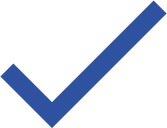 Extensive knowledge from theory and practice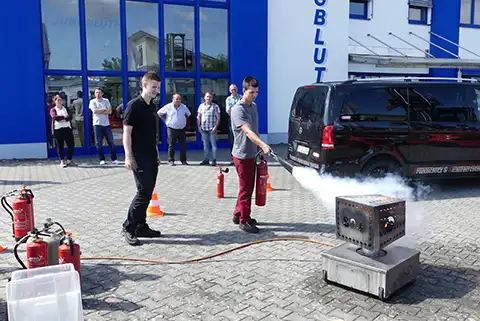 Tasks of a fire safety assistant
Fire protection assistants have the task of providing support in the event of a fire and, if possible, securing the situation. This essentially refers to the help and organization of the evacuation of the company and not necessarily to an independent extinguishing of the fire. Furthermore, the fire protection assistant acts as a contact person for the fire brigade and supports the prevention of fires in the company. He supports, for example, the fire protection officer and controls processes that are related to fire hazards.
Who can become a fire safety assistant?
In principle, anyone can be trained as a fire protection assistant, as there are no special requirements for fire protection assistant training. Of course, a certain interest in the subject is advantageous.In addition, prospective fire protection assistants should keep a clear head in dangerous situations in order to be able to evacuate colleagues safely. In most cases, quick and correct action can often extinguish an incipient fire without causing major personal injury or property damage.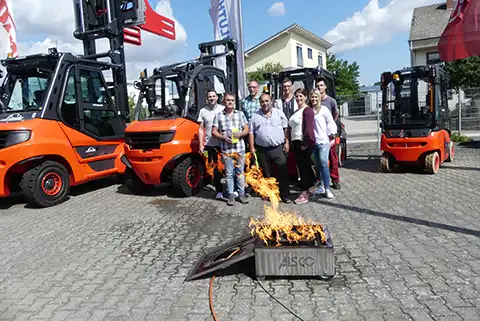 Our fire safety assistant training at a glance
In the training to become fire protection assistants, our trainers impart knowledge of all relevant aspects of preventive, organizational and defensive fire protection in accordance with the Occupational Health and Safety Act and the DGUV Information 205-023.
Overview of current legislation
Basics of operational organisational fire protection
Mediation of fire safety education
Handling fire extinguishers
Evacuation of a building
Assessment of the dangers of a possible fire
Our fire safety assistant training in detail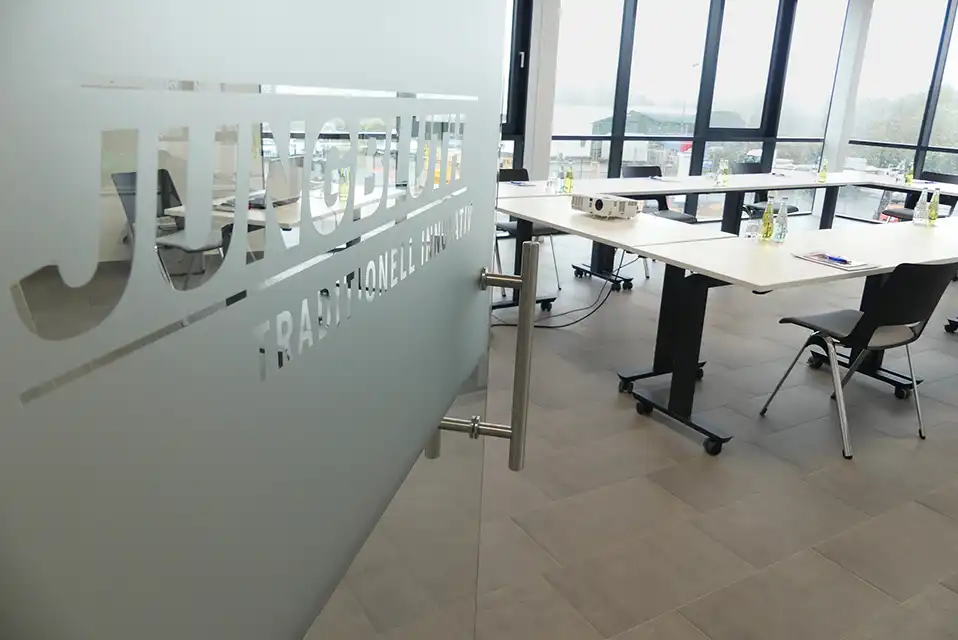 Legal basis: ArbSchG, ArbStättV, ASR A2.2, DGUV Regulation 1, DGUV Information 205-023, VDI 4062
Fire protection organisation in the company
Tasks of the fire protection and evacuation assistant

Behaviour in case of fire and evacuation
Number and equipment

Operational fire protection organisation

Contents of the fire protection regulations
Presentation of evacuation concepts

Burning and extinguishing in theory and practice

Combustion process
Dangers due to fires
Fire classes
Extinguishing agents and their effect

Fire-fighting equipment for fighting incipient fires

Fire-fighting equipment for lay helpers
Mode of action of fire extinguishers and wall hydrants
Operational tactics
Handling and applications of portable fire extinguishers
Extinguishing tactics and limits of fire fighting with fire extinguishers
Extinguishing different fires with the help of different fire extinguishers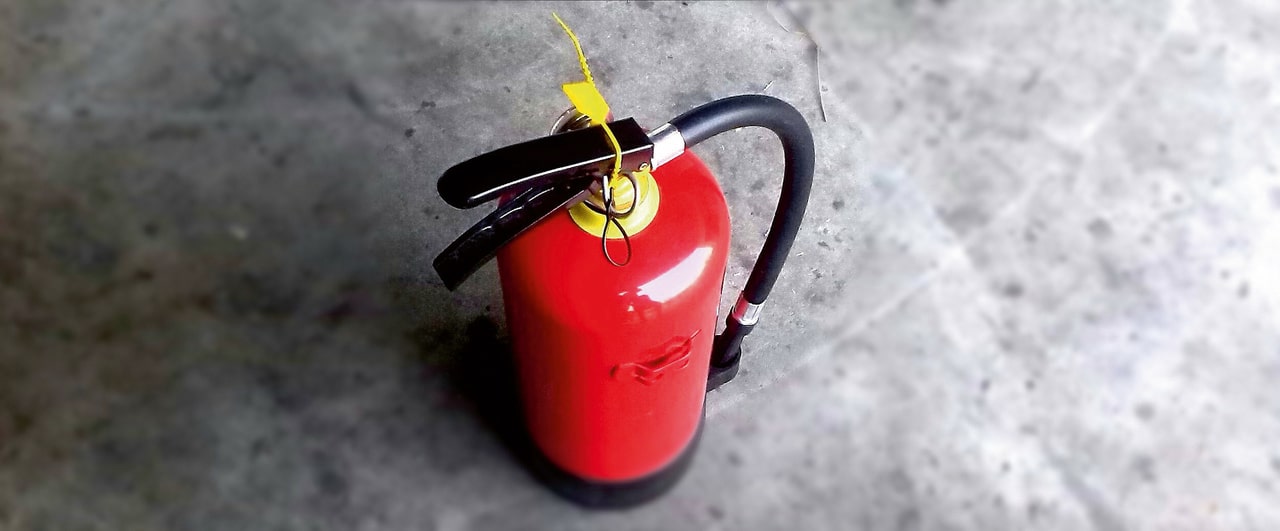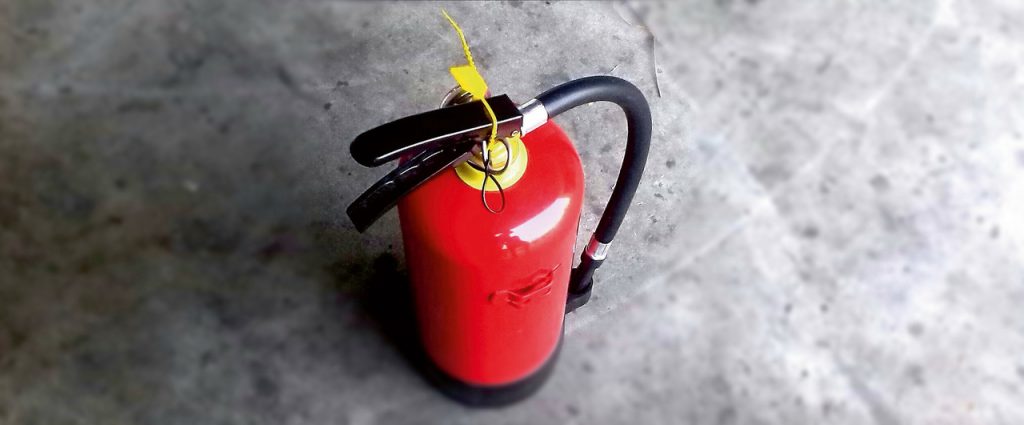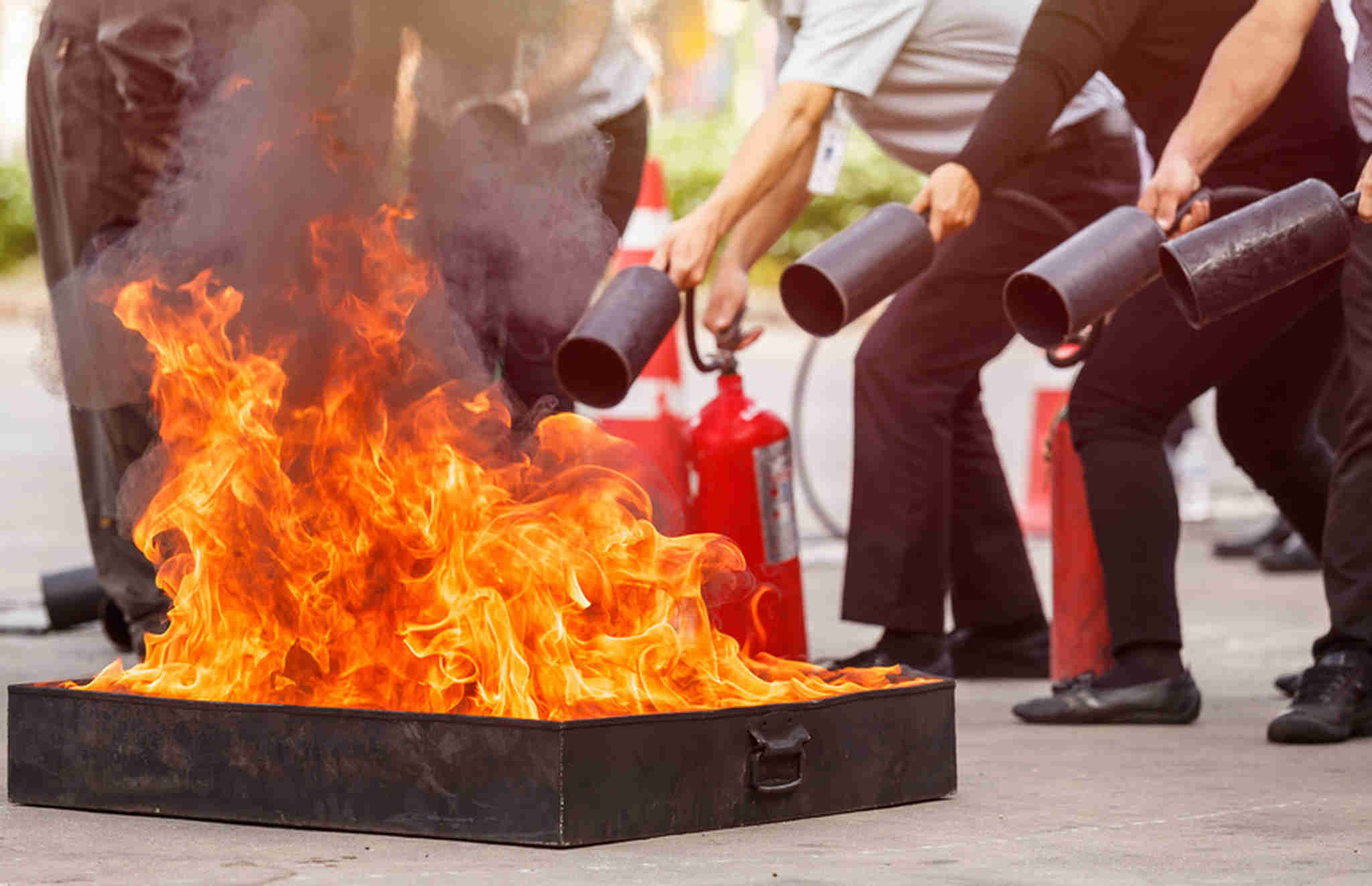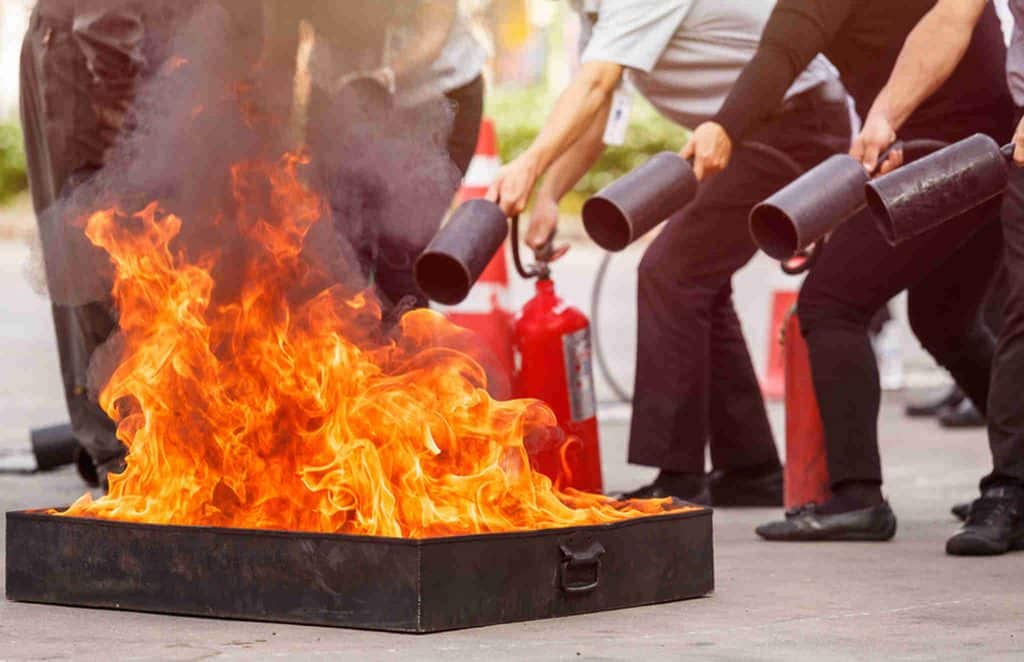 Further details on fire safety assistant training
Prerequisite: physical and mental fitness. Minimum age 18 years. Sufficient general education, especially knowledge of reading is expected.
Gruppengröße: bis zu max. 10 Personen
Duration: 1 day from 8:00 – 17:00
Your service package
Soft drinks and coffee
Training documents
Qualified and experienced trainers
Newest technology
Certificate of attendance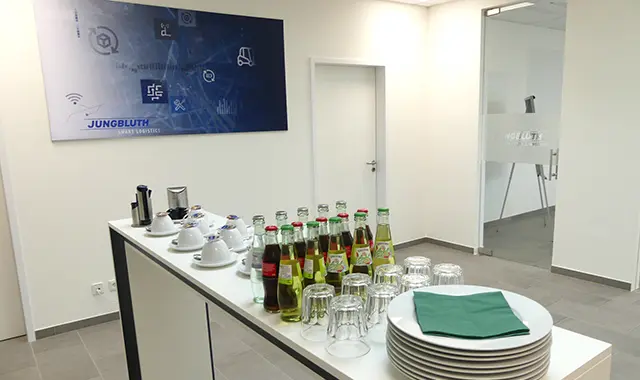 Frequently asked questions
The fire safety helper training takes one training day. Start is at 08:00. Ends at approx. 5 pm.
In the case of a normal fire hazard, just under 5 % of the employees must be trained as fire protection assistants. The degree of fire risk in the company must be checked in advance by means of a risk assessment.
According to the Technical Rules for Workplaces (ASR) A2.2 A fire protection assistant must be named and trained from one employee onwards.
As a fire safety helper, you are required to attend annual training. However, follow-up training should only take place every three to five years.
This might also interest you