SINCE 60 YEARS
We are your partner in Rhineland-Palatinate, Saarland and Luxembourg.
Forklift trucks, warehouse technology, construction machinery, cleaning technology and municipal technology, electric utility vehicles as well as working platforms – whether new, used or as rental equipment, we are continuously expanding our range. Whether new, used or from our rental fleet
The right adaptation to your needs is crucial. Our experts analyze and evaluate your situation, from vehicle utilization and consumption to application in everyday working life. On this basis, we develop tailor-made solutions to increase your productivity, minimize downtimes, reduce costs and increase the safety of your employees. Put your trust in our many years of experience and reliability. Jungbluth is your partner in Koblenz, Trier, Saarbrücken, Kaiserslautern and Luxembourg, as well as throughout Rhineland-Palatinate, Saarland and Luxembourg.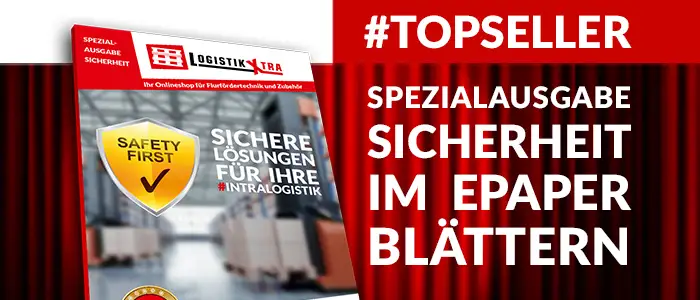 Jungbluth: For certain
Discover not only the variety of advanced assistance systems and ground-breaking AI cameras in our special safety issue, but also be inspired by innovative technologies specifically designed to take your operational safety to a new level. With our broad product portfolio, we not only strive to maximize your safety standards, but also focus on optimizing your workflows by integrating efficiency-enhancing solutions.
We are happy to advise you
There are many challenges in the area of material flow, but also new opportunities. To master these, the material flow must be planned quickly and precisely. This is only possible with holistic advice. Talk to us!