Renting makes it easier
WORK PLATFORMS AND RISERS FOR HIRE
Temporary order peaks, seasonal fluctuations in capacity utilisation or sudden breakdowns. By hiring working platforms and access platforms, you remain flexible with the Jungbluth rental fleet.
Large selection of different rental vehicles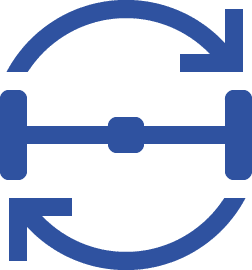 Fast and uncomplicated delivery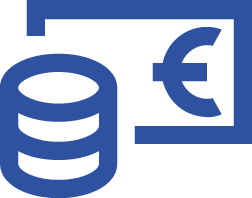 Hire working platforms
Hire truck climber
Your advantages at a glance
Support from start to finish
In addition to working platforms and access platforms, Jungbluth also offers you special vehicles at any time, which can be specially adapted to your application after extensive consultation. This way, companies can individually put together a smoothly functioning fleet.
We are at your side throughout the entire process: from the enquiry to the individual rental period to the return of the rental vehicles.
Nothing off the peg
A special Jungbluth feature:
We configure your rental vehicle exactly as you need it. The experts in our consulting team take them on every challenge to meet every assignment.
We provide you with a suitable rental vehicle for every industry and for every application, which will best meet your requirements.
Best service
Our service is of course also there for you – as usual, 24 hours and 7 days a week. The service is included in the rental price, and we bear the costs of any repairs or inspections (with the exception of damage caused by violence). Our rental specialists will be happy to advise you personally.
This means that our 24/7 emergency service ensures maximum flexibility and reliability for your chosen rental vehicles.
We are happy to advise you
There are many challenges in the area of material flow, but also new opportunities. To master these, the material flow must be planned quickly and precisely. This is only possible with holistic advice. Talk to us!
This might also interest you