Forks, attachments, batteries, chargers and more
Accessories for forklift trucks and warehouse technology
Jungbluth is more than just your trusted forklift truck and warehouse technology dealer. Of course, we also offer you a comprehensive selection and advice on suitable accessories for your industrial trucks and internal material flow.
Your advantages at a glance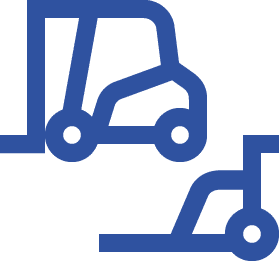 Suitable for various vehicle types and makes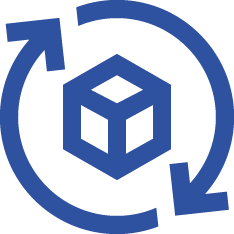 Increases the deployment options and availability of existing vehicles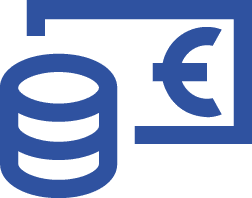 Offers a cost-effective option for retrofits in best quality
Our accessories at a glance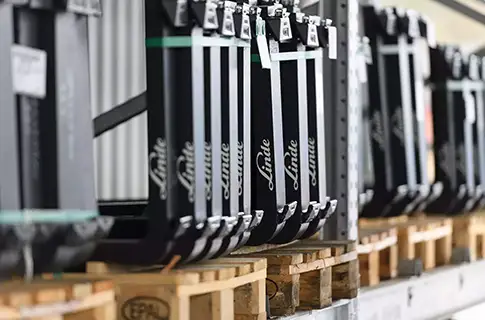 The forks enable the forklift truck or warehouse truck to pick up the loads and transport them safely.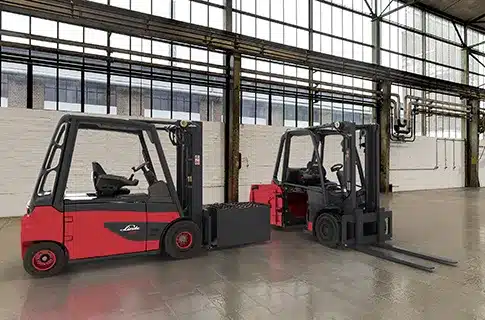 Batteries are at the heart of any electric forklift truck or electrically powered warehouse equipment.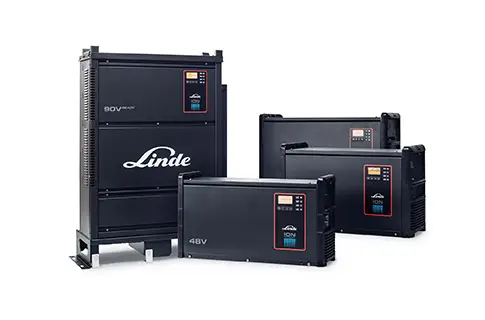 In addition to the vehicles matched to the application and the right forklift batteries, the optimum charger is an important factor for efficient use.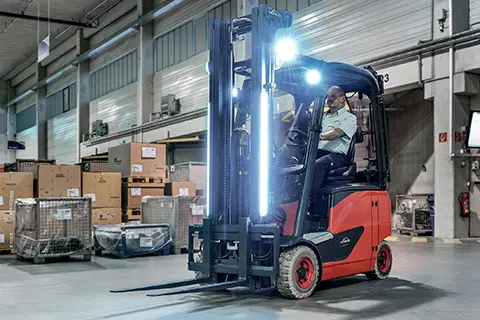 This option eliminates typical problems such as dark edge areas, reflections on the mast or dazzling of the driver by goods.
We are happy to advise you
There are many challenges in the area of material flow, but also new opportunities. To master these, the material flow must be planned quickly and precisely. This is only possible with holistic advice. Talk to us!
More accessories in the online shop
You can find further suitable accessories for forklift trucks and warehouse technology as well as for your internal material flow in our online shop.
This might also interest you