Always stay clean and flexible
Cleaning and municipal technology
Energy efficiency, simple operation and maintenance and a long service life characterise our cleaning and municipal technology from Hako. For professional sweeping, vacuum sweeping or scrubbing in the private and commercial sector.
Whether it's a workplace, a sales floor or a hall floor – with our fleet of vehicles, you are optimally equipped for all cleaning tasks. At the same time, our partner company is constantly investing in environmentally friendly technologies that also increase economic efficiency.
Competent advice, interesting financing offers and comprehensive services round off our wide range of services. And of course, our friendly technicians also ensure that everything runs smoothly after the purchase or rental.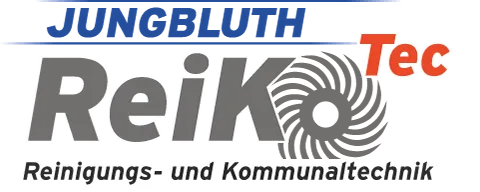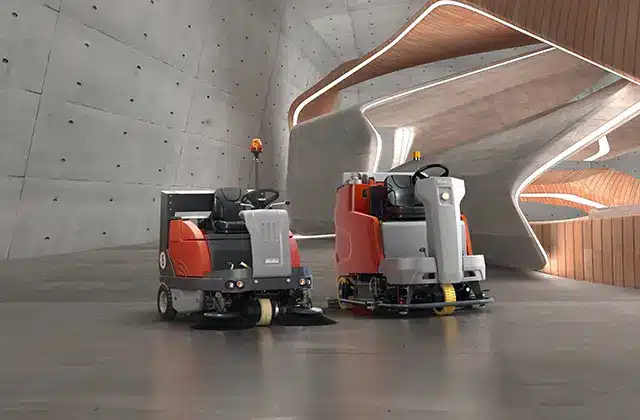 Cleaning technology
High-performance sweepers and vacuum sweepers as well as freely configurable scrubber-driers and combination machines in walk-behind or ride-on design.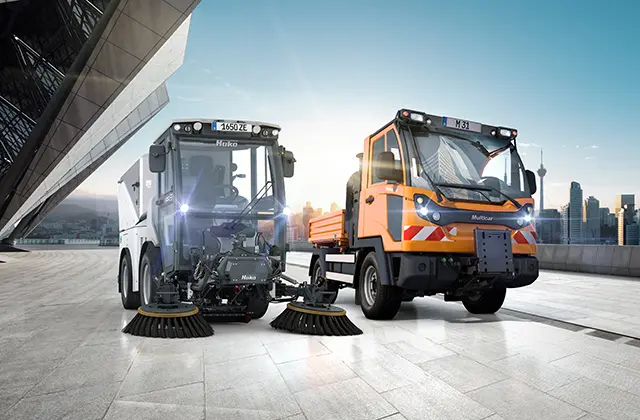 Municipal technology
For economical year-round use: articulated and all-wheel steered implement carriers and sweepers as well as multifunctional load and implement carriers.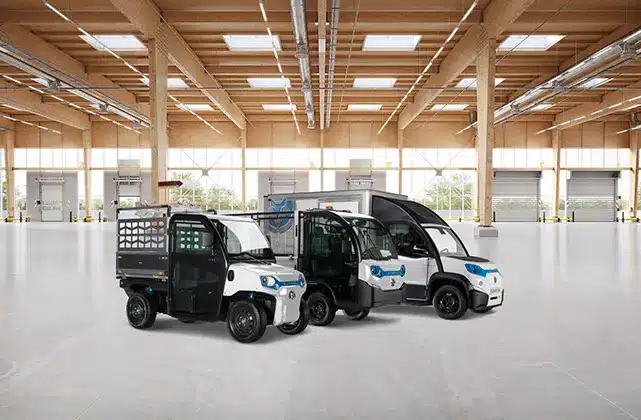 Electric commercial vehicles
100 % fully electric and compact commercial vehicles with road approval and a wide variety of bodies for almost any application.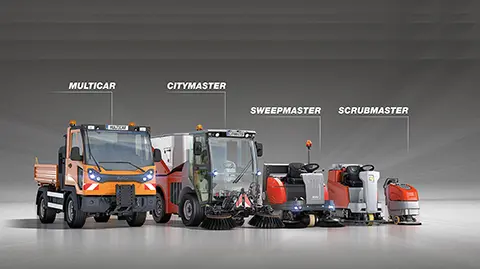 Rental machines
Whether cleaning or municipal machine, for seasonal rental or long-term rental – we will find the right solution for you!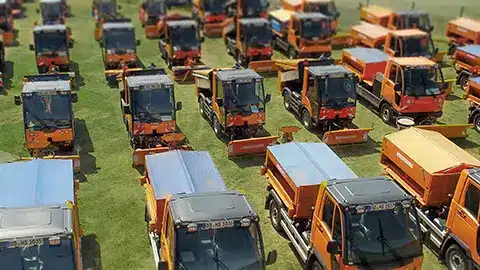 Used machines
Our used machines are in no way inferior to a new machine. All machines are checked and reconditioned by our workshop.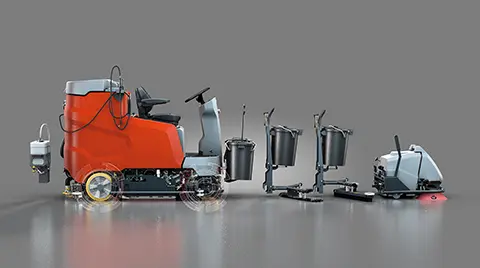 Accessories and options
We offer numerous accessories and options that increase the application diversity of your cleaning and municipal technology.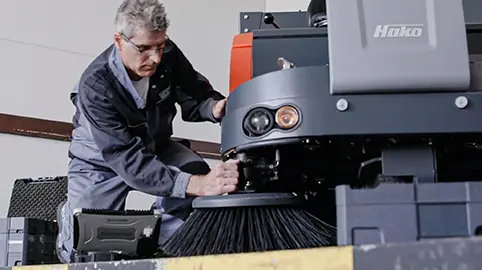 Service offers
Our service for cleaning and municipal technology stands for constant machine availability and low downtimes.
You might also be interested in this: