Flexible warehouse helpers
High lift pallet truck
Suitable for any transport route and lifting height: Linde has a wide range of electric high-lift trucks for loads between 800 and 2,000 kilograms. Their strengths come to the fore wherever fast work is required and safety is the top priority – even when space is at a premium. This is why these high-lift trucks with their narrow chassis are not only maneuverable, but also perform load handling with particular precision. In addition, they maneuver and accelerate sensitively, jerk-free and energy-saving. The ergonomic tiller head stands for efficient and fatigue-free work because users can easily reach its elements and thus operate the vehicle intuitively. In addition to our extensive range of high lift trucks, we also offer you the right racking systems to store your goods efficiently and in a space-saving manner.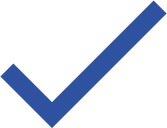 Fast work even with little space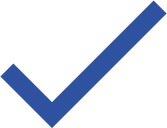 Precise load handling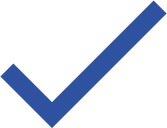 Ergonomic tiller head against tiring work
Advantages of Linde high lift pallet trucks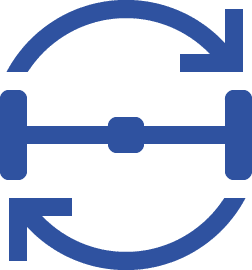 Maximum maneuverability in the tightest of spaces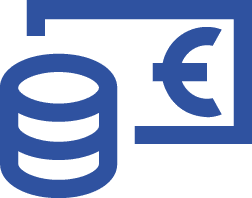 Low costs for maintenance and acquisition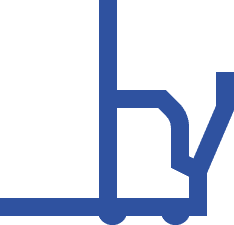 Lightweight and can be operated by anyone
High lift trucks from Linde have a narrow design, smooth steering and powerful drive technology. This makes them particularly maneuverable.
Low-mounted tiller, lowered chassis and good mast visibility – together these factors ensure safe transport and picking processes.
With the aid of the ergonomically and intuitively designed control unit, every handling operation is very precise, sensitive and agile.
Linde has optimized many details to make service processes faster. These include the easily accessible components or a CAN bus system for simple analysis of the vehicle data.
The vehicles are very robust and stable. The low center of gravity and high residual load capacity also contribute to this.
The different drives at a glance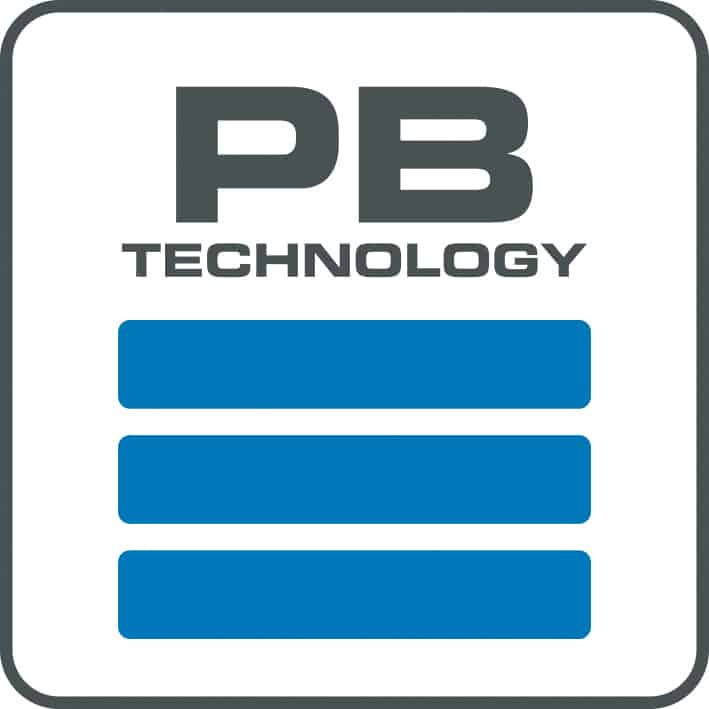 Lead-acid battery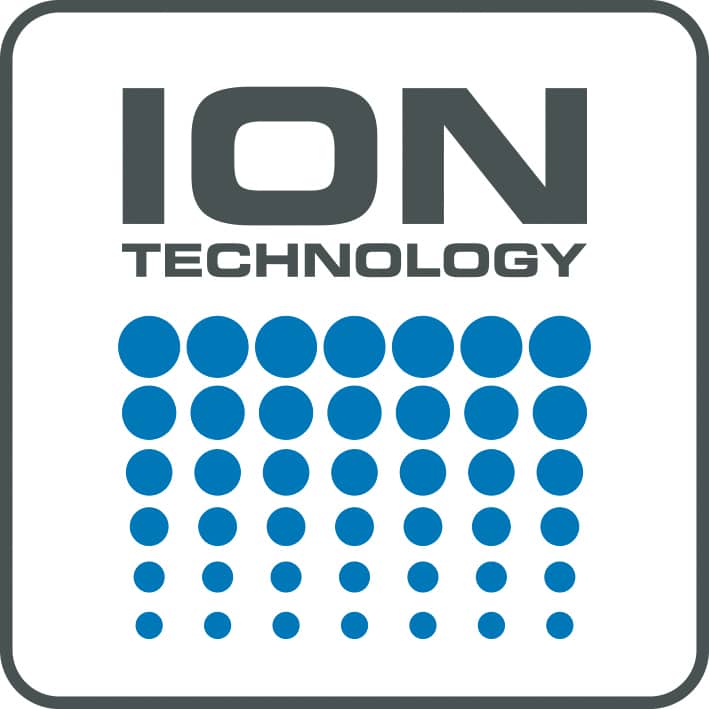 Lithium-ion battery
Buy high lift truck, rent or buy used
Buy high lift pallet truck
Get free and uncomplicated advice from our experts now on which vehicle fits your requirements and increase your productivity and profitability.
Rent high lift pallet truck
You need a high lift truck at short notice? In the largest rental park in Rhineland-Palatinate, Saarland and Luxembourg, we are sure to find the right equipment for you.
Used high lift pallet truck
You want to buy a used ant or also called high lift truck? No problem. In our total of five used forklift centers, we always have the right device.
Frequently asked questions
Here you should first check how often and for what use the vehicle is needed. If the goods are to be stored in and removed from a rack and only limited space is available, a high-lift truck should always be preferred to a forklift.
No forklift license is required for pedestrian operation.
However, instruction and training of the operator is mandatory. In the interest of occupational safety, such instruction should take place annually. Furthermore, the operator must be mentally and physically fit to operate a lift truck independently. This can be ensured by an occupational health examination.
Basically yes. Linde has a wide range of high lift trucks in its portfolio. Some can effortlessly lift pallets into racks up to 5 meters high. Some versions are also available with seat models.
Our high lift pallet trucks
Good reasons for high lift pallet trucks from Linde
Narrow storage spaces? No problem, that's the domain of Linde's high lift trucks. Thanks to compact vehicle dimensions and the maneuverable tiller, gloomy shelf canyons lose all horror. The technical equipment offers clever modes such as the crawl speed function. Here, the truck can be maneuvered at just 1.5 km/h. This works even in the tightest spaces. This then works even in the tightest of spaces. The soft landing function prevents wear on the fork carriage while at the same time protecting the load during lowering. Equipment with initial lift is also available as an option.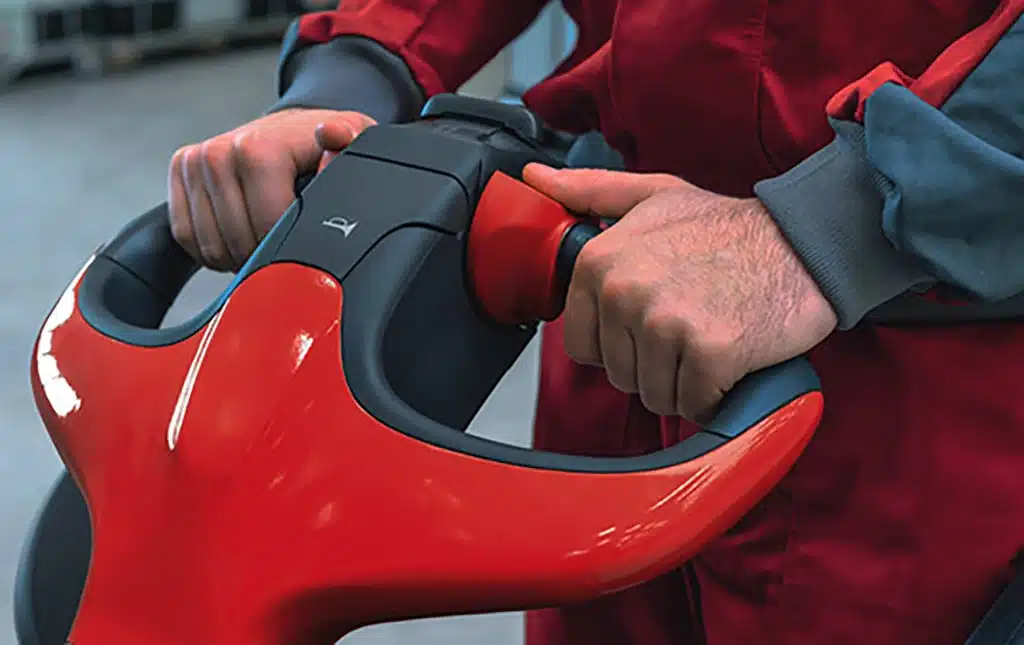 SafetySpeed function
The SafetySpeed function from Linde is particularly important for safety. Here, the travel speed is automatically adjusted depending on the tiller position.
Of course, the design of the tiller handle is also kept so that the operator cannot injure himself: the deep-drawn lower chassis edge is rounded and has no sharp edges.
Precise handling
Shorter handling times at truck ramps? Increasing handling rates in the warehouse? That's best mastered with easy-to-operate high-lift trucks. Linde continues to drive further development in these areas.
Exemplary ergonomics and low-maintenance design guarantee smooth and nimble operation. Steering the truck with as little effort as possible does the rest: Linde relies here on servo-assisted, electric steering aids.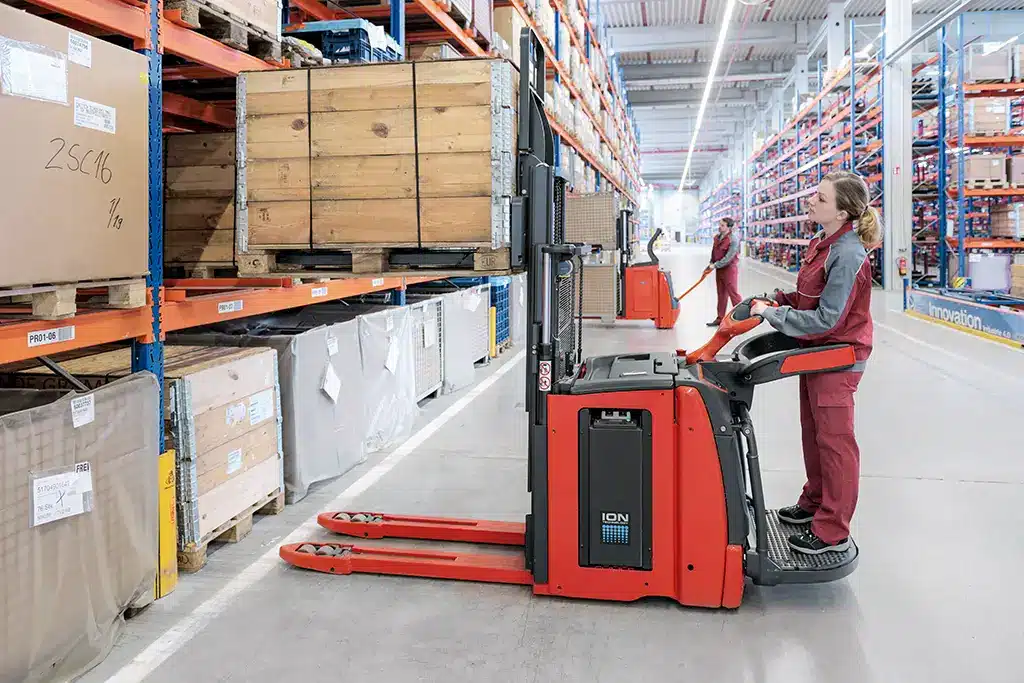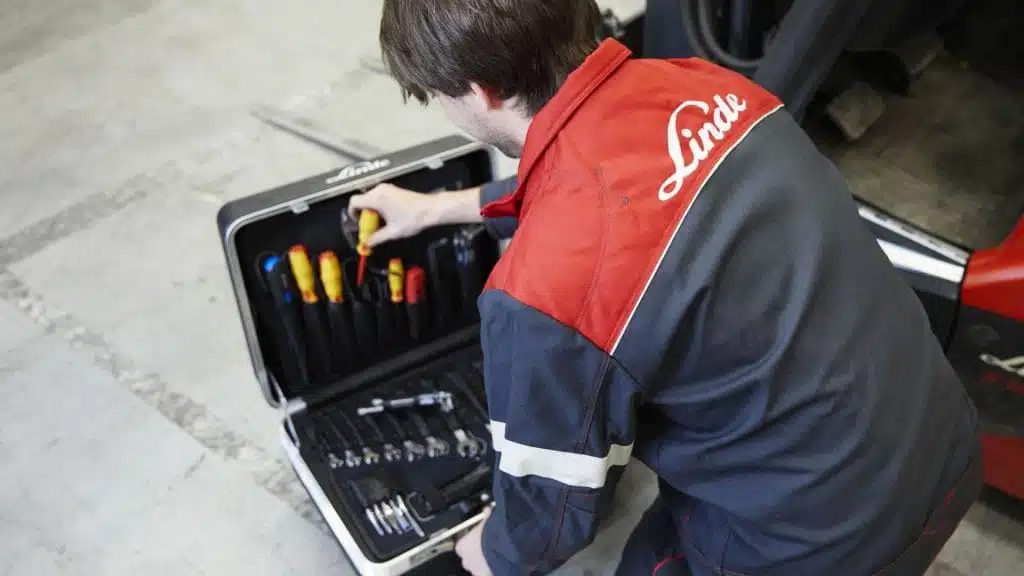 Maximum availability with minimum maintenance costs
Linde high lift trucks are designed for durable, intensive use. Maintenance-free AC motors, encapsulated electrical components and a robust chassis ensure an exemplary service life. In most cases, service is only necessary once a year.
The vehicle's condition is no mystery to the driver: the digital multifunction display provides information on current vehicle status, battery charge status, operating hours and maintenance status. When service is due, a warning light comes on, just like in a car.
We are happy to advise you
There are many challenges in the area of material flow, but also new opportunities. To master these, the material flow must be planned quickly and precisely. This is only possible with holistic advice. Talk to us!
You might also be interested in