Fast and high quality
Service for working platforms
We are at your disposal and offer you technical assistance and personal support. In addition, our service technicians form a broad and comprehensively trained service network in order to be able to be with you quickly on site in the event of damage or problems. In doing so, we adhere to the manufacturer-specific specifications and guarantee you quick and complete service for everything to do with your work platforms.
At Jungbluth we don't talk about service, we simply put it into practice! With a comprehensive customer service network, our five service centers and a team of experienced and excellently trained service technicians, we are always close by.
We are already there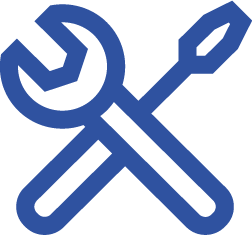 Thanks to flexible scheduling and short response times, we are always there where you need us. And with the help of several service points, more quickly than you think!
Around the clock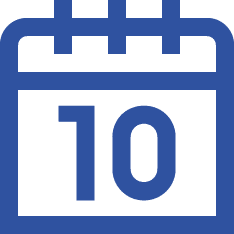 Wenn Not am Mann ist, hilft Ihnen unser 24-Stunden-Notservice gerne weiter. Mit schneller technischer Betreuung vor Ort und sicherer Diagnose.
Close to you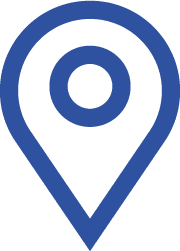 Jungbluth has six of its own special transporters and five bases with modern workshops, including IT-supported diagnostic technology and a spare parts warehouse. Service and repair of our exclusive partners' vehicles as well as vehicles from other manufacturers are carried out there.
Would you like a little more?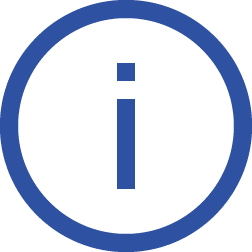 Our range of services is rounded off by battery and charger service, UVV inspection service, emissions test, air conditioning service, maintenance and rental contracts as well as fleet support. Around 90 employees are there for you and your wishes in the service area.
We are on site for you
The Interactive Map cannot be displayed.
Services from A-Z
In our various business areas, we offer you an extraordinary and extensive service portfolio, which goes far beyond classic repair and maintenance as well as a speedy spare parts supply includes. As a certified service company of our respective main partners Linde, Volvo, Hako, Merlo, Haulotte and Sennebogen our wide range of service technicians will of course take care that your Machines, vehicles and equipment always work perfectly and are of course available when you need them.
We also offer you additional services that go far beyond the mere workshop offer and Spare parts go beyond. These include, for example, financial services, training, Project planning and planning, and much more.
We will be happy to advise you on this
This might also interest you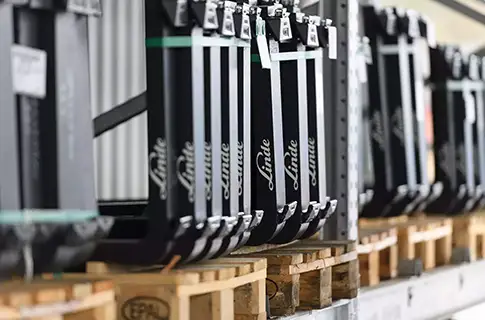 The forks enable the forklift truck or warehouse truck to pick up the loads and transport them safely.