Renting makes it easier
Forklift and pallet truck rental
Temporary order peaks, seasonal fluctuations in capacity utilisation or sudden breakdowns. By renting forklifts and pallet trucks, you remain flexible with the Jungbluth rental fleet.
Large selection of different rental vehicles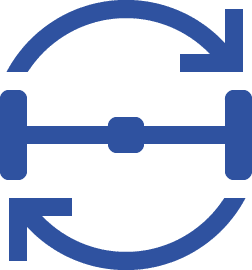 Fast and uncomplicated delivery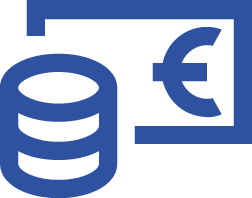 Forklift and pallet truck hire
Your advantages at a glance
Support from start to finish
In addition to forklift trucks and warehouse equipment, Jungbluth also offers you special vehicles for temporary use at any time: container forklifts, telescopic loaders, special vehicles, working platforms and accessories. This way, companies can individually put together a smoothly functioning fleet.
We are at your side throughout the entire process: from the enquiry to the individual rental period to the return of the rental vehicles.
Nothing off the peg
A special Jungbluth feature:
We configure your rental vehicle exactly as you need it. Without doors for indoor use, with weather protection for outdoor use, with pneumatic tyres for uneven terrain, forks in the required length, special attachments and and and.
We provide you with a suitable rental vehicle for every industry and for every application, which will best meet your requirements.
Best service
Our service is of course also there for you – as usual, 24 hours and 7 days a week. The service is included in the rental price, and we bear the costs of any repairs or inspections (with the exception of damage caused by violence). Our rental specialists will be happy to advise you personally.
This means that our 24/7 emergency service ensures maximum flexibility and reliability for your chosen rental vehicles.
Wir beraten Sie gerne
We are there to advise you throughout the entire process.
From the rental enquiry to the individual rental period to the return of the rental vehicles. We are a reliable partner for your rental solution before, during and after the rental.
This might also interest you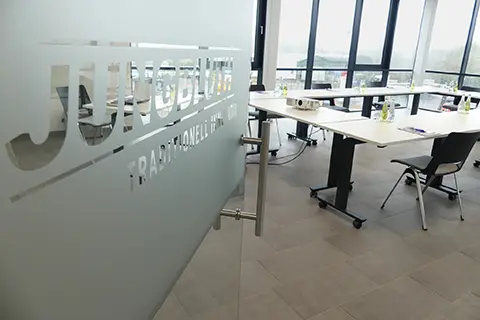 Diese neue Generation autonomer Arbeitsmittel führt sich wiederholende Handhabungsprozesse selbstständig und zuverlässig aus.